Events
Christmas Rocks 2023: O2 City Hall Newcastle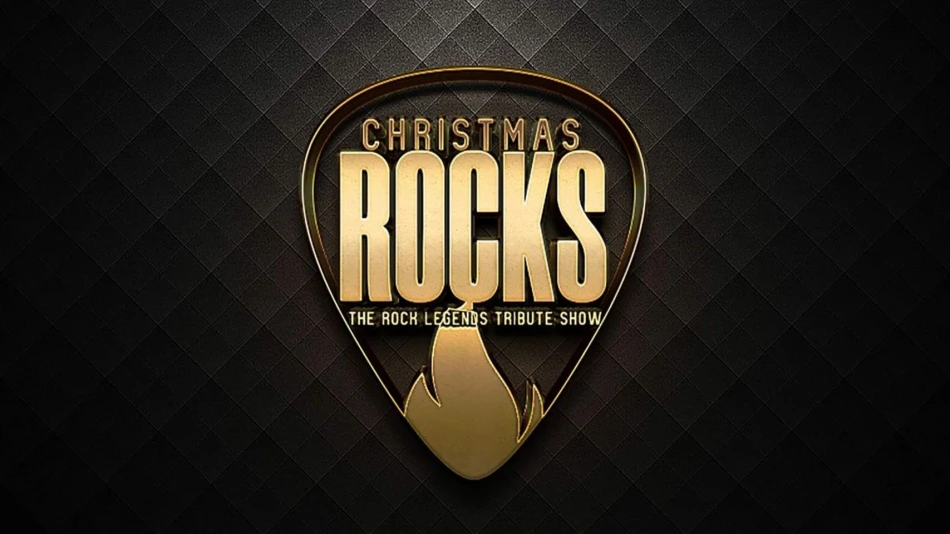 Shake off those Chrimbo Limbo blues with Christmas Rocks 2023 at O2 City Hall Newcastle!
We all know the time between Christmas Day and New Year's Eve can be a weirdly boring time, but that doesn't have to be the case because Christmas Rocks is here to blast away the festive limbo blues!
The three-day festival features a smorgasbord of rock tribute band talents – from Blakk Sabbath and Bon Jovi Forever to Tyne Maiden and Motley Cruel.
Choose from day tickets or a three-day ticket and make it a proper rock 'n' roll Christmas this year!
For more information and to book tickets visit O2 City Hall Newcastle.
Duration
27th December - 29th December 2023
Venue
O2 City Hall Newcastle
Location
Northumberland Road, Newcastle upon Tyne, NE1 8SF
More about this venue
Related tags
Report incorrect information