WHAT'S ON FROMNE1
Screen on the Green
TBC
Due to the ongoing Covid-19 situation, all of NE1's planned 2020 events are postponed at present.
Our events calendar will be regularly reviewed and any updates will be posted on our website and social channels.
In the meantime, stay safe everybody, and we'll see you in the city centre soon!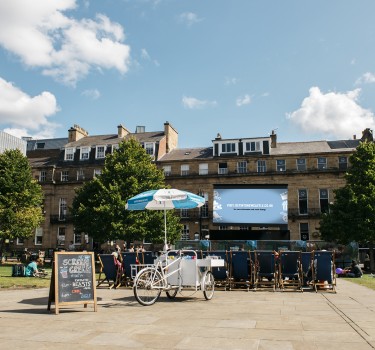 Film Schedule
The screenings may be over for another year, but you can check out the full listings for the 2019 summer programme here, just don't blame us if you missed your favourite!
View All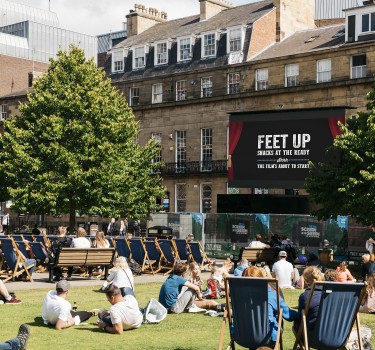 Summer of Sport Schedule
2019 was a bumper year for international sport, have a peek at the events we screened throughout the summer.
View All
Stay up to date!
Make sure you don't miss anything that's happening in the
City this Summer.