Things To Do
Stephanie Fox's Top Picks for NE1's Newcastle Restaurant Week
Check out where blogger Stephanie Fox is dining at during NE1's Newcastle Restaurant Week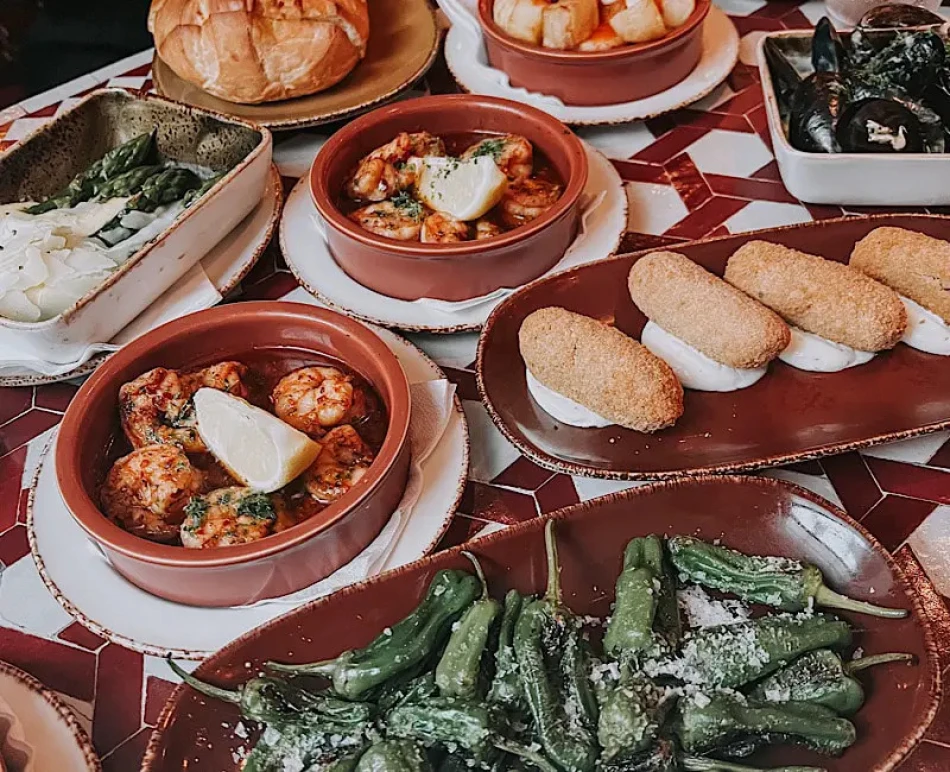 With NE1's Newcastle Restaurant Week just around the corner, we caught up with blogger Stephanie Fox to see where she plans on heading this August. Over to you, Stephanie!

NE1's Newcastle Restaurant Week is returning for the second time in 2023 next month, from 7th – 13th August. It's a great way to try new restaurants without spending a fortune, going to favourites at a bargain price or just a good excuse to get together with people for a meal out. It's also a great way to support your favourite restaurants during the quieter summer months. I love browsing through the restaurants taking part and their menus, before choosing a few to book, and as always there are a few new additions. Here's my top picks for NE1's Newcastle Restaurant week for August 2023.
In the past when I've shared blogs on Newcastle Restaurant Week I've gone through each restaurant, but nowadays I have my favourites, and I'm not going to sway from them – with a few exceptions as new places have opened that I want to try.

So like I always share, these are just my top picks of Newcastle restaurants taking part in NE1's Newcastle Restaurant Week 2023. They're in no particular order, and include a mix of old favourites, new places and ones I want to try. Remember to book sharpish as places book up so fast!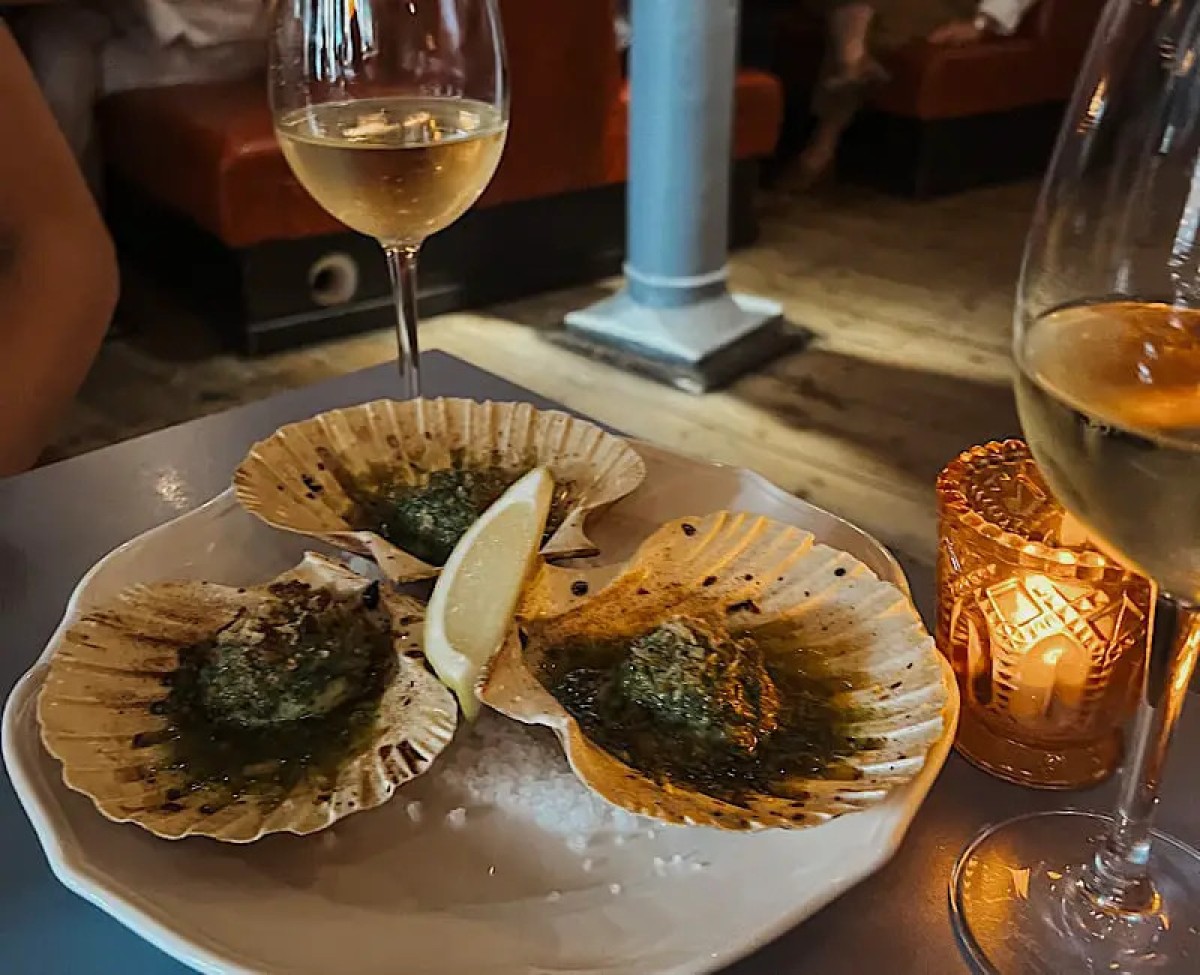 Food at St Vincent, Photo by Stephanie Fox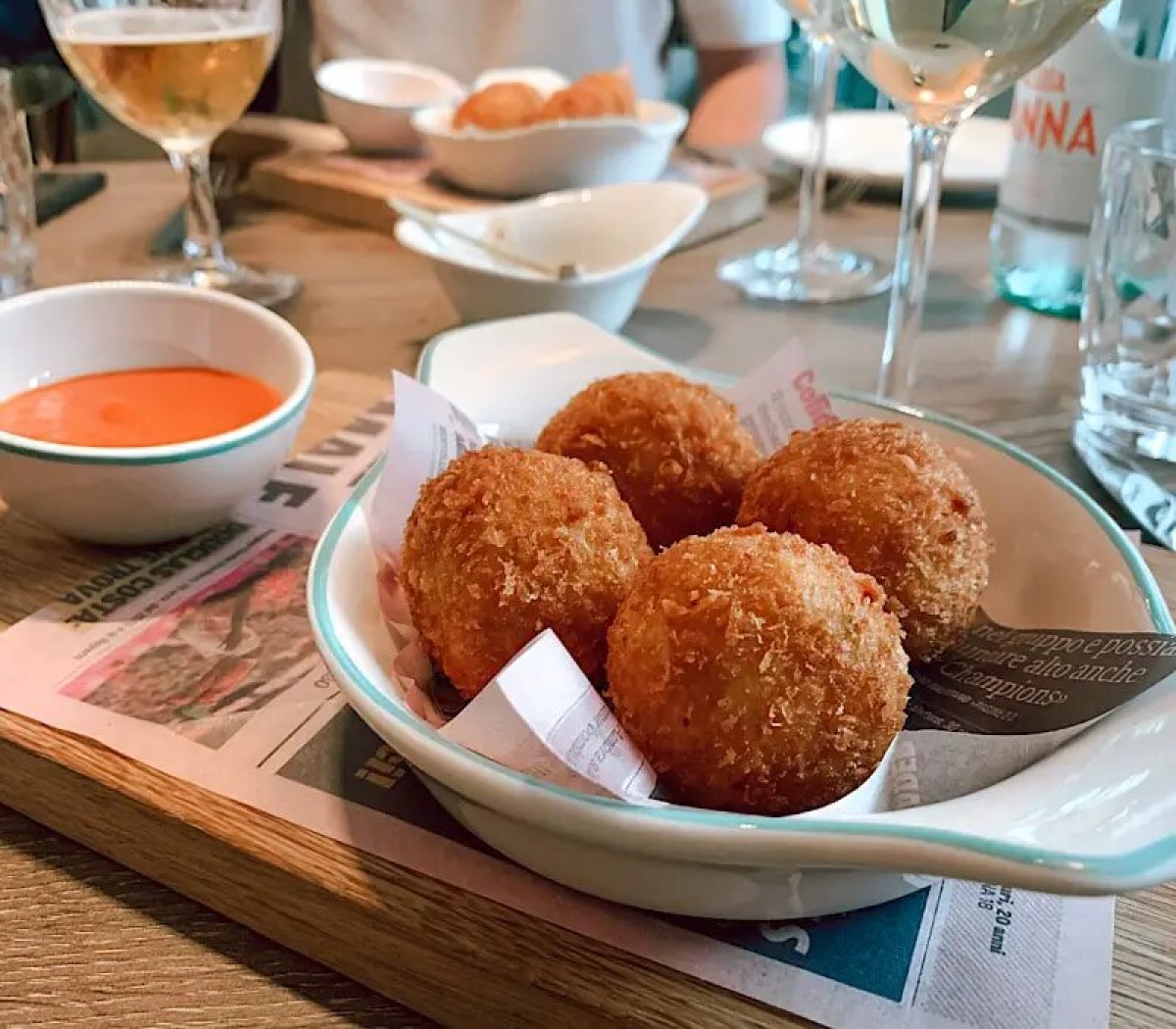 Food at Gino D'Acampo Restaurant Quayside, Photo by Stephanie Fox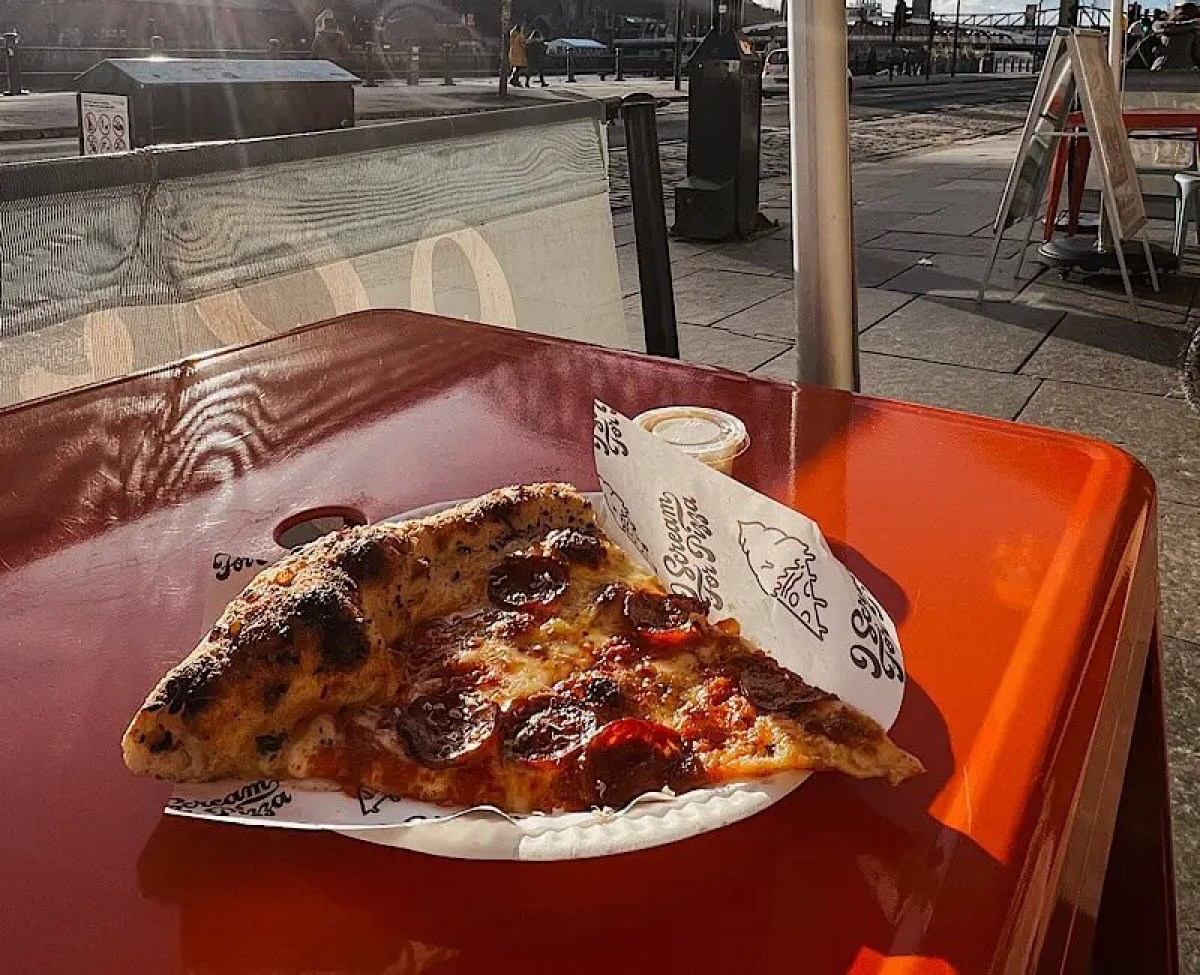 Food at I Scream For Pizza, Photo by Stephanie Fox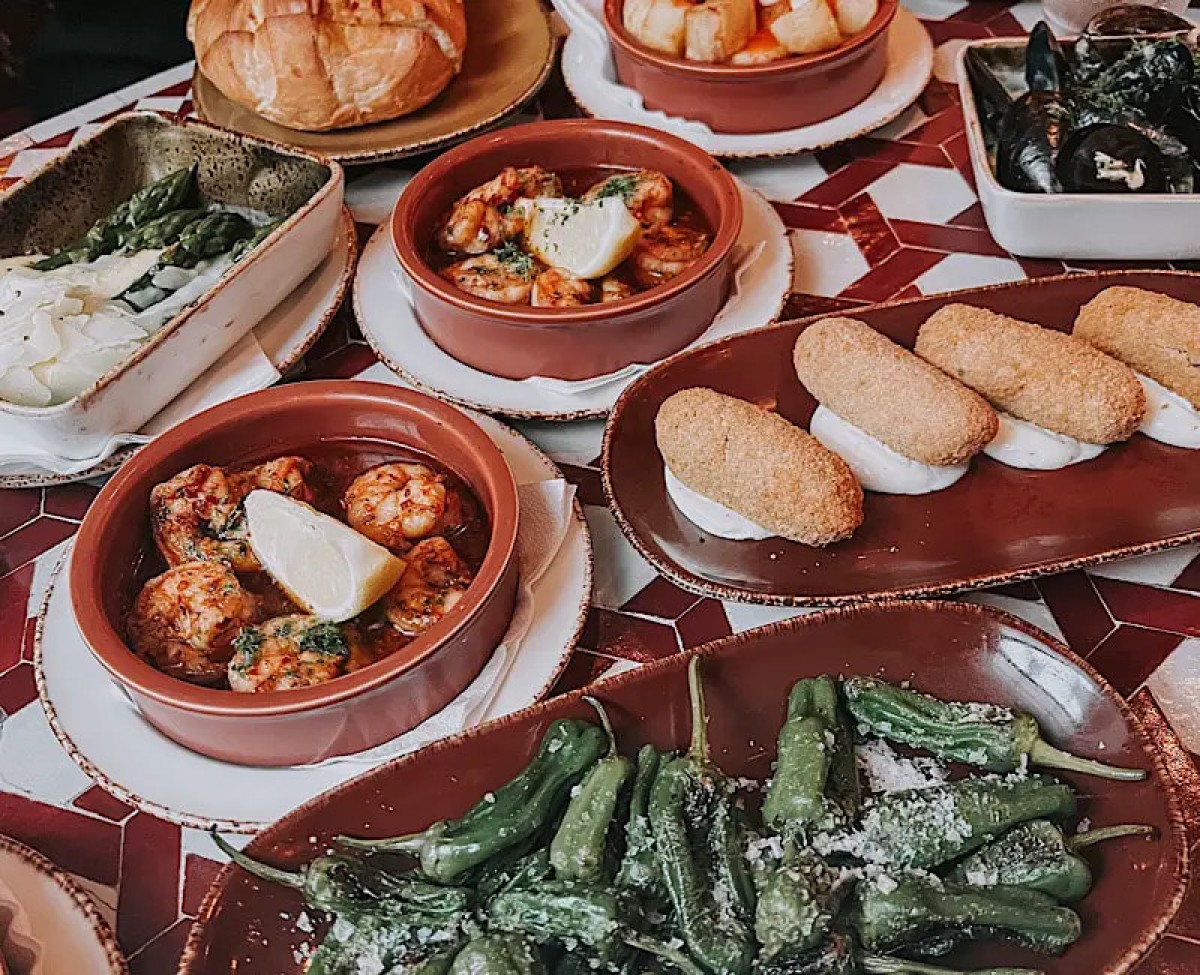 Food at Cafe Andaluz, Photo by Stephanie Fox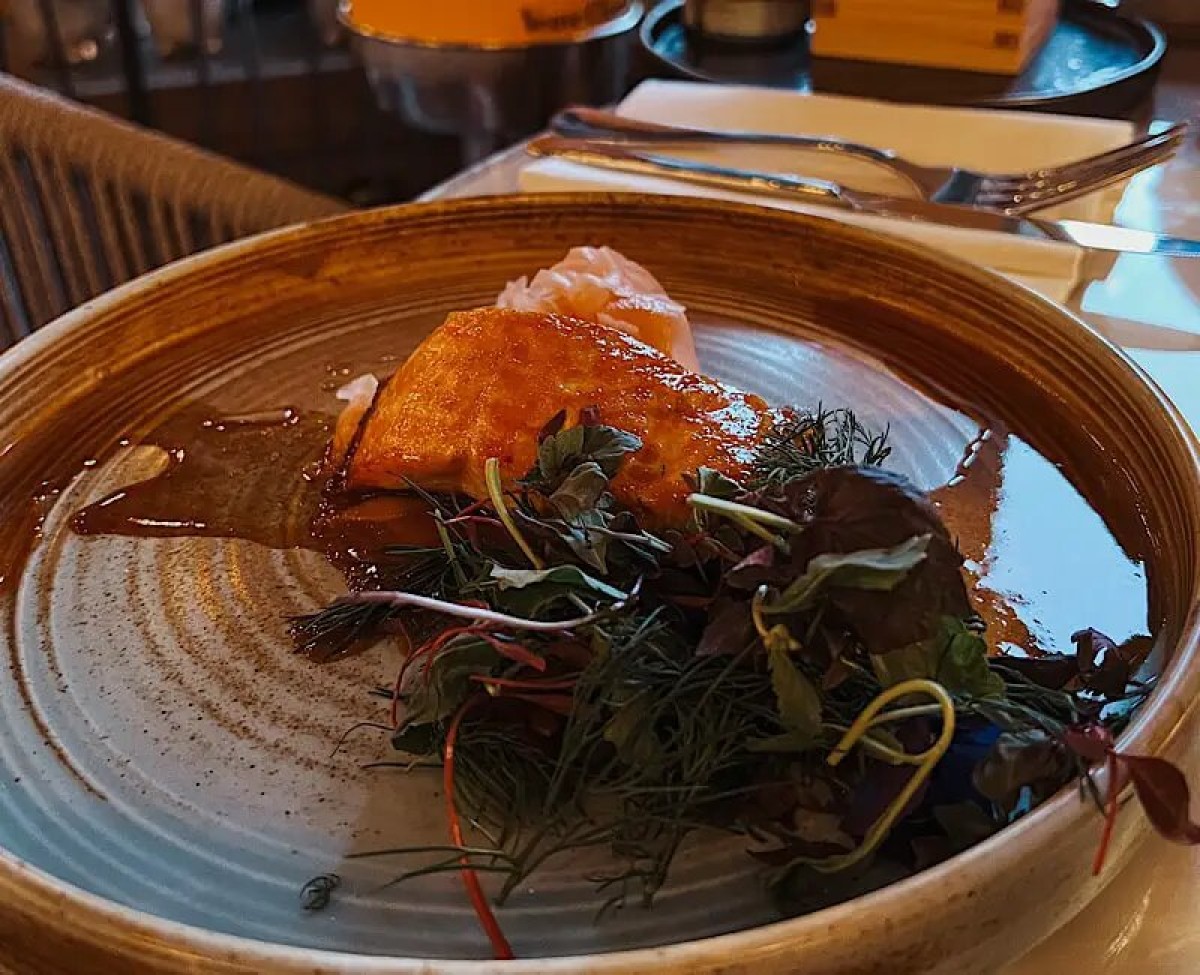 Food at Victors, Photo By Stephanie Fox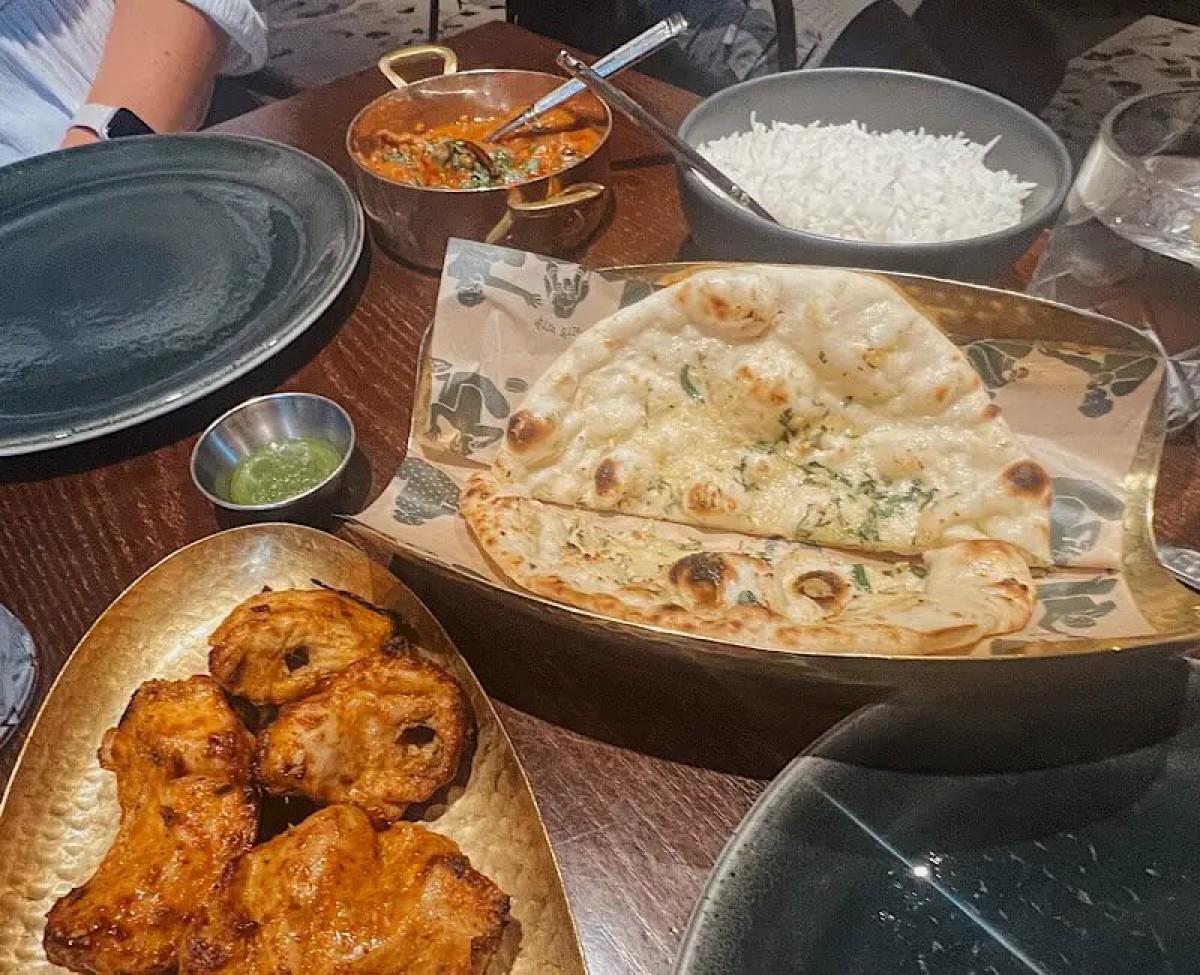 Food at Khai Khai, Photo by Stephanie Fox
Report incorrect information