Offers
£15 Offer: Thali Tray @ Bealim House
This Offer has expired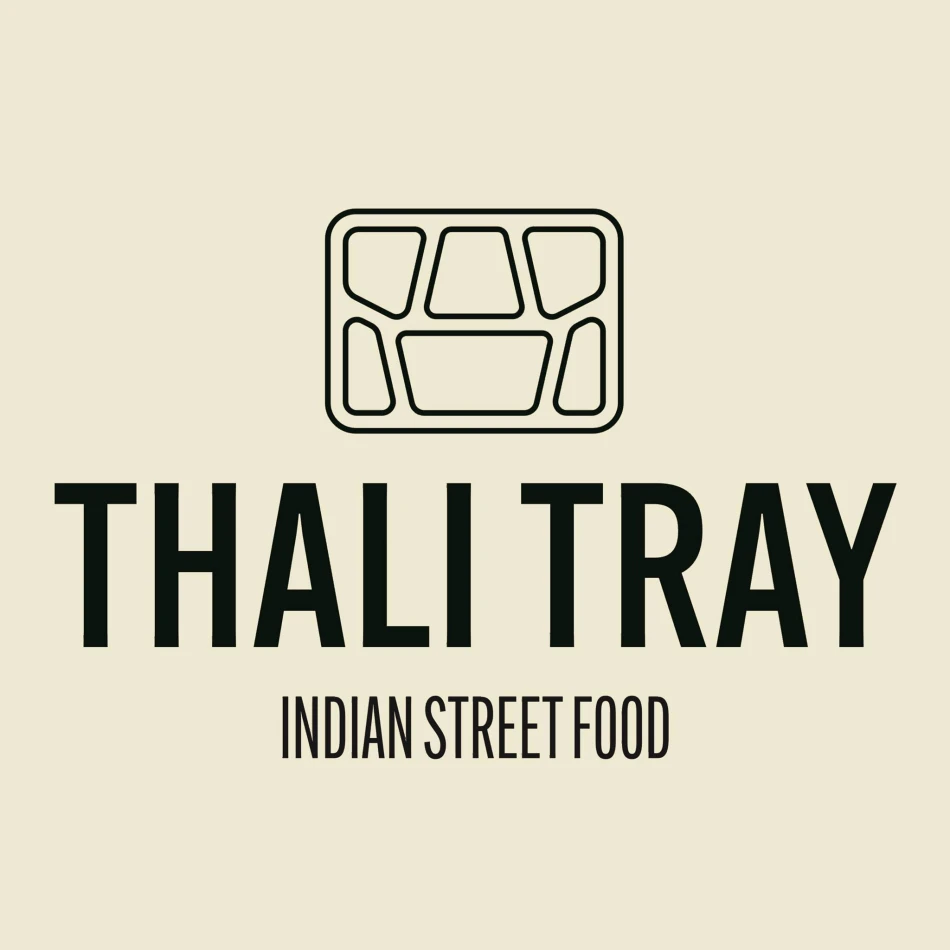 Celebrate NE1's Newcastle Restaurant Week this August at Thali Tray @ Bealim House. Enjoy a taster and a thali for only £15.
Tasters
Broken Corn Bhajiya
Masala Fries and Curry Aioli
Gobi Manchurian
Thalis
Kesar Thali - Kadhi Pakora & Paneer Makhani
Bengali Thali - Begun Pora & Dhoka Dalna
Rajastani Thali - Laal Maas & Banjara Chicken
Each Thali Includes Two Curries, Onion Seed Naan or Puri Bread, Soyawadi, Cardamom Turmeric Rice, Lime Pickle and Fresh Chillies
-
Valid from
Mondays, Tuesdays, Wednesdays, Thursdays & Fridays 7th August - 13th August 2023
Venue
Thali Tray @ Bealim House
Location
Bealim House, 17-25 Gallowgate, Newcastle upon Tyne, NE1 4SG
Terms and Conditions
Offer available Monday to Thursday during opening hours and on Friday between 5pm and 9pm.
Offer not available on Saturday or Sunday.
Related tags
Report incorrect information