Offers
2 Courses £20: Hibou Blanc
This Offer has expired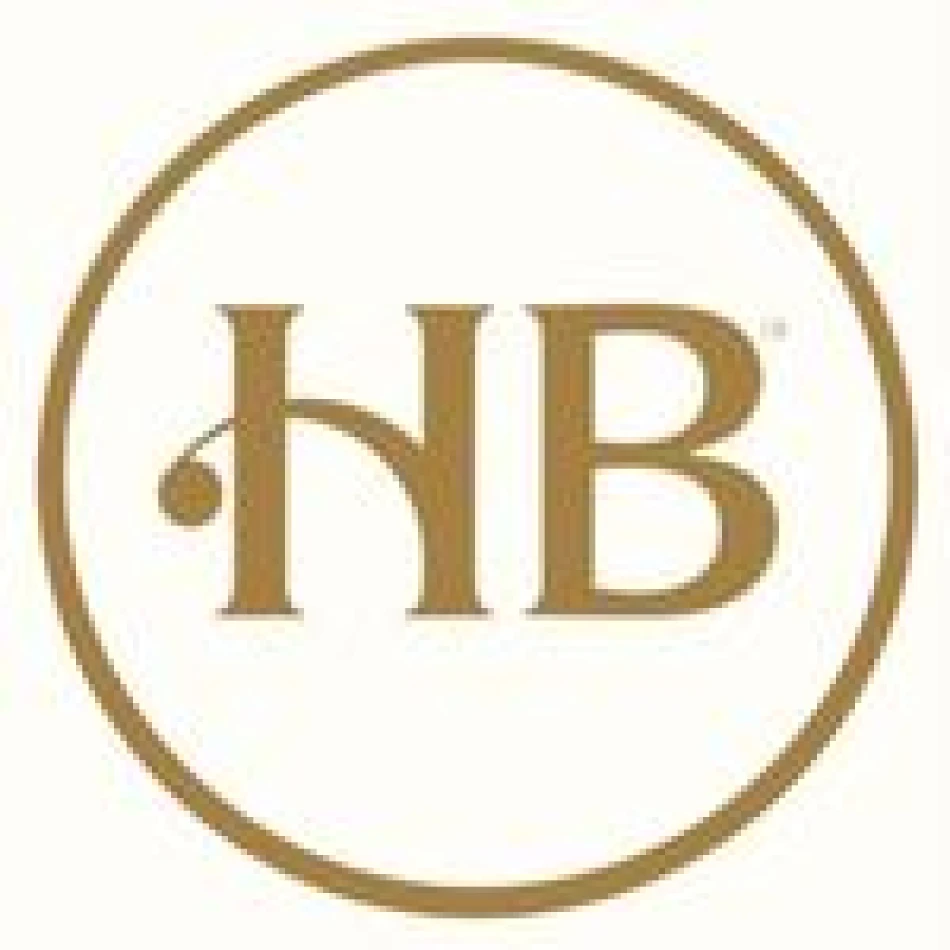 Celebrate NE1's Newcastle Restaurant Week this August at Hibou Blanc. Enjoy 2 courses for only £20.
Starters
Roast Tomato and Sweet Pepper Soup (V)
Basil Pesto and Mozzarella Pastry Twist
Leeks Vinaigrette (V)
Hens Egg - Tarragon, Pickled Mustard Seeds
Double Baked Cheddar Cheese Souffle (V)
Parmesan Cream
Cured Salmon
Beetroot Relish - Crème Fraiche, Pickled Cucumber
Roast Chicken Terrine
Baby Gem - Coronation Mayonnaise, Toasted Almonds, Golden Raisins
Mains
Salad of Isle of Wight Tomatoes (V)
Feta Cheese - Black Olive Tapenade, Cucumber, Pepper and Red Onion Dressing, Olive Oil
North Sea Fishcake
Buttered Spinach - Peas, Hot Tartare Sauce
Fillet of Coley
Jersey Royals - Braised Gem, Peas, Mint
Slow Cooked Shoulder of Pork
Caponata - Aioli, Rainbow Chard
8oz Ribeye Au Poivre (£5 Supplement)
Koffman Fries - Peppercorn Sauce
Desserts
Brown Butter and Almond Financier
Poached Apricots - Crème Fraiche, Honey
Custard Tart (V)
Burst Raspberries - Pistachio
Chocolate and Stout Pound Cake
Milk Chocolate Ganache - Vanilla Crème Anglaise, Cherries
Eton Mess (V)
English Strawberry Compote - Crushed Meringue, Whipped Cream
Three Fine Cheeses (£5 Supplement)
Crackers - Accompaniments
-
Valid from
Wednesdays, Thursdays, Fridays & Saturdays 7th August - 13th August 2023
Location
13 High Bridge, Newcastle upon Tyne, NE1 1EN
Terms and Conditions
Offer available from 9th - 12th August.
Please note that we cannot guarantee the absence of any allergen. As we use shared equipment in a busy environment, some products may not be suitable for those with severe allergies. Our menu constantly changes; please advise our team every time you visit as we may be using substituted ingredients.
A 10% discretionary service charge will be added to your bill.
More from this venue
Related tags
Report incorrect information