Events
New Year's Eve 8-Course Dinner: Blackfriars Restaurant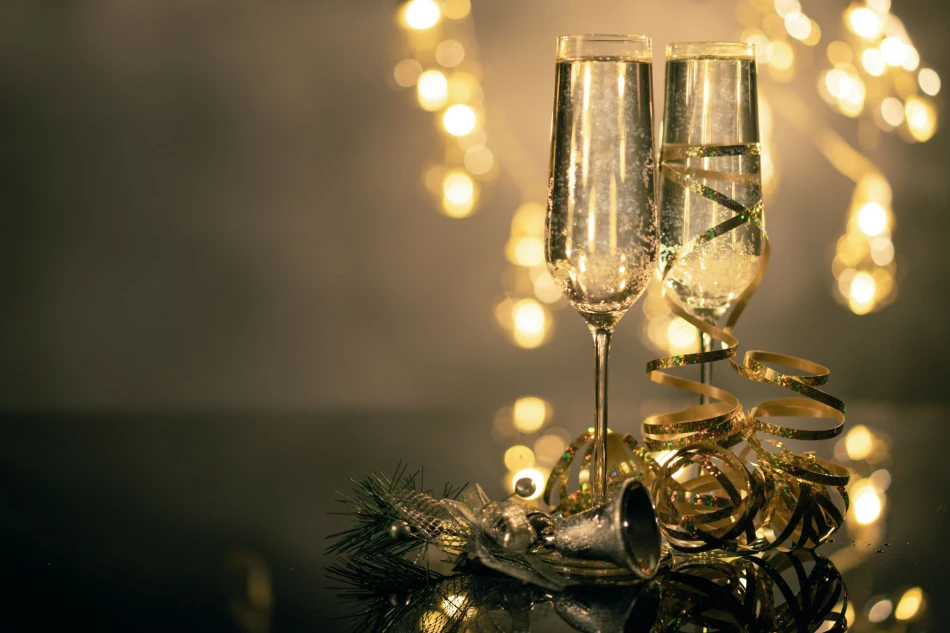 Say farewell to 2023 in style with a delicious eight-course dinner at Blackfriars.
Feast on a smorgasbord of fancy fare – truffled quail egg, slow-cooked pigeon pithivier and petits four included – and see the New Year in with a full belly and satisfied taste buds.
Tickets cost £95 which includes a glass of fizz on arrival – book yours here.
Venue
Blackfriars Restaurant
Location
Friars Street, Newcastle upon Tyne, NE1 4XN
More about this venue
Report incorrect information