Things To Do
10 Family-Friendly Summer Activities In Newcastle
Here's a handy round-up of some of the best kid-focused activities happening in Newcastle during the summer holidays.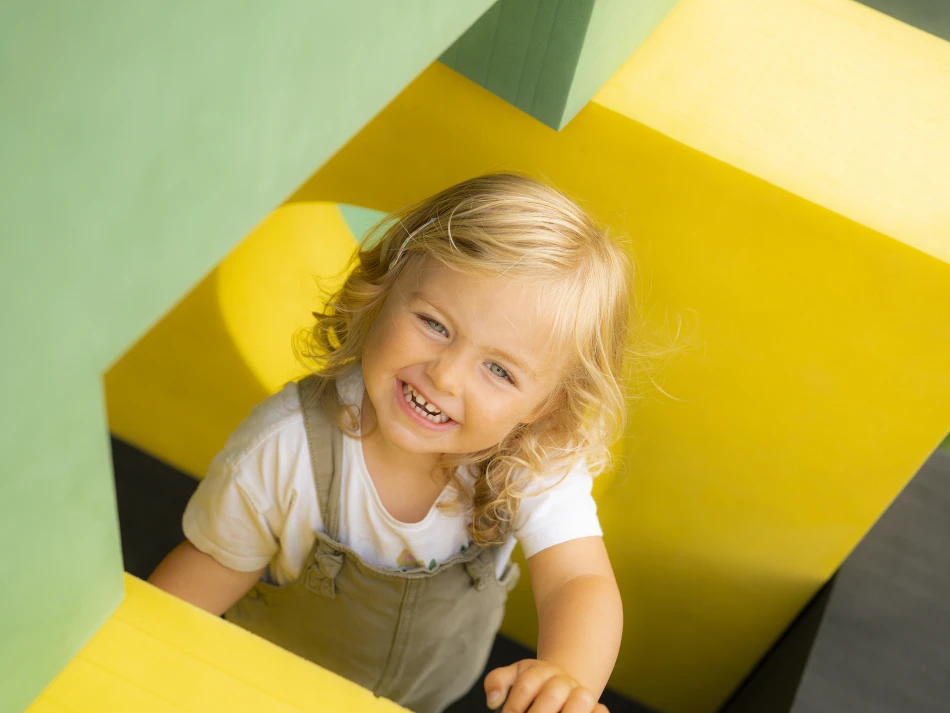 As the school summer holidays stretch ahead of us, parents can often worry about what to do with their kids to keep them busy, entertained and stimulated for the next few weeks.

Luckily, the city is bursting at the seams with summer fun for your little 'uns and we've picked some of the most exciting for you - from cooking up a storm at one of Blackfriars' kid-friendly cooking classes to summer camps at Northumbria University and much, much more!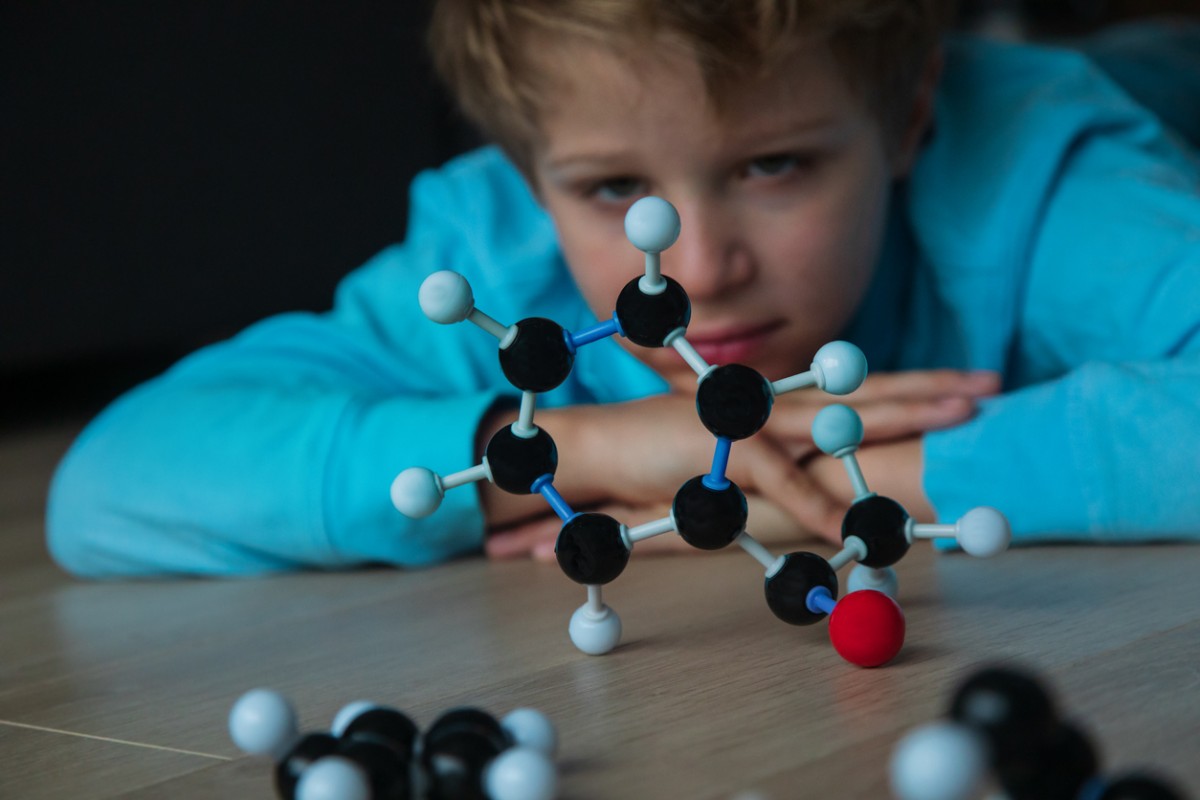 Life Science Centre - Marvellous Molecules & Medicine
Life Science Centre's Summer 2023 Programme – Times Square
Life Science Centre is always buzzing with exciting events for kids of all ages but over the summer they really pull out all the stops. For example, there's the Pre-School Days sessions, aimed at curious toddlers and offering everything from story times to balancing paths (the next session is July 13th) or the monthly Relaxed Sessions on Sunday mornings, which offer a chance to tour the museum at a quieter time with stimuli reduced to enable neuro-diverse kids to enjoy what the centre has to offer. There are permanent attractions aimed at kids, like the Wow Zone and Play Zone, alongside shows like the Little Bear Planetarium Show and the Gross & Glorious Live Science Show.
Then there's the special events, like the Marvellous Molecules & Medicines Takeover Day on July 29th, where scientists from local universities will explain how medicines work, or the forthcoming Just Look Up Planetarium Show, a guided tour across the cosmos using the centre's remarkable planetarium. Many of these events are included in the standard ticket price but do check the website for ticket, age group and booking details.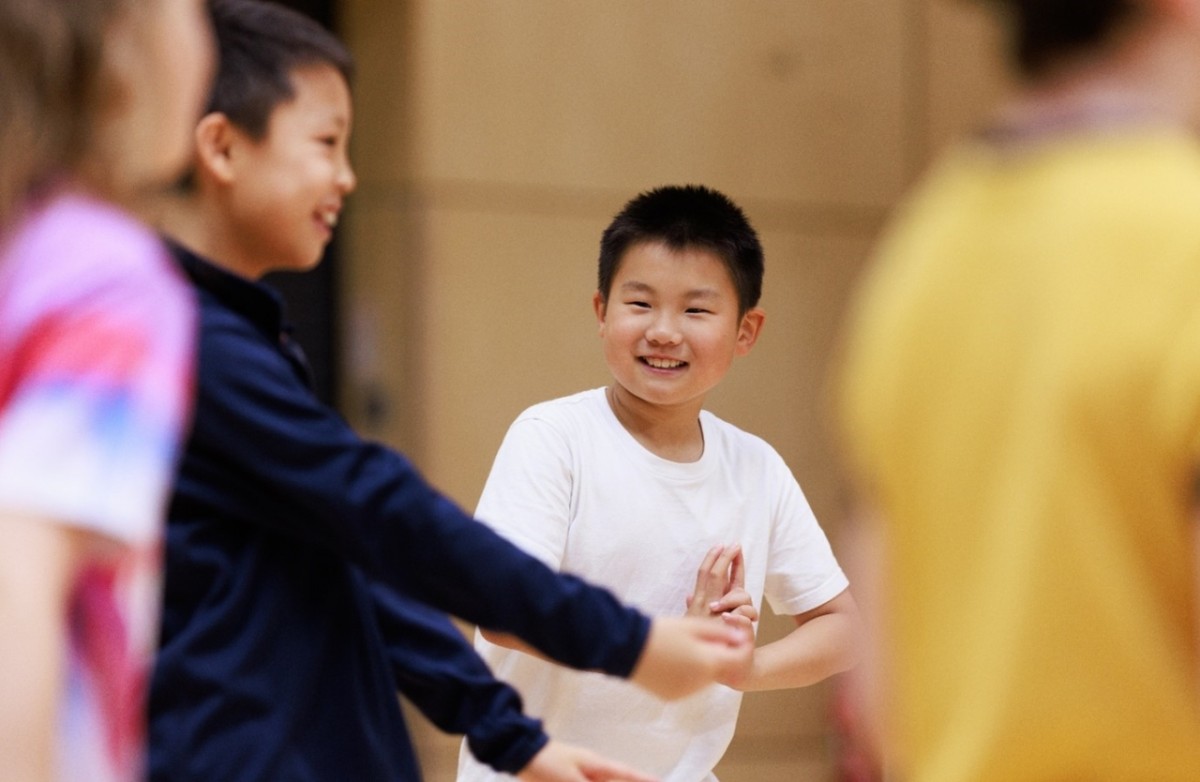 Northumbria Uni Kids Sports Camp
Kids Camps @ Sport Central, Northumbria University
If your kid is of a sporty persuasion, you'll be happy to hear Northumbria University is bring back its programme of kids camps this summer. Running from July 24th to September 1st, the camps (at Sports Central) offer your six to eleven-year olds the chance to try football, kwik cricket, basketball, netball and table tennis, and have daily access to the swimming pool. There's a games room too! It costs £25 per day to take part but there are various packages available.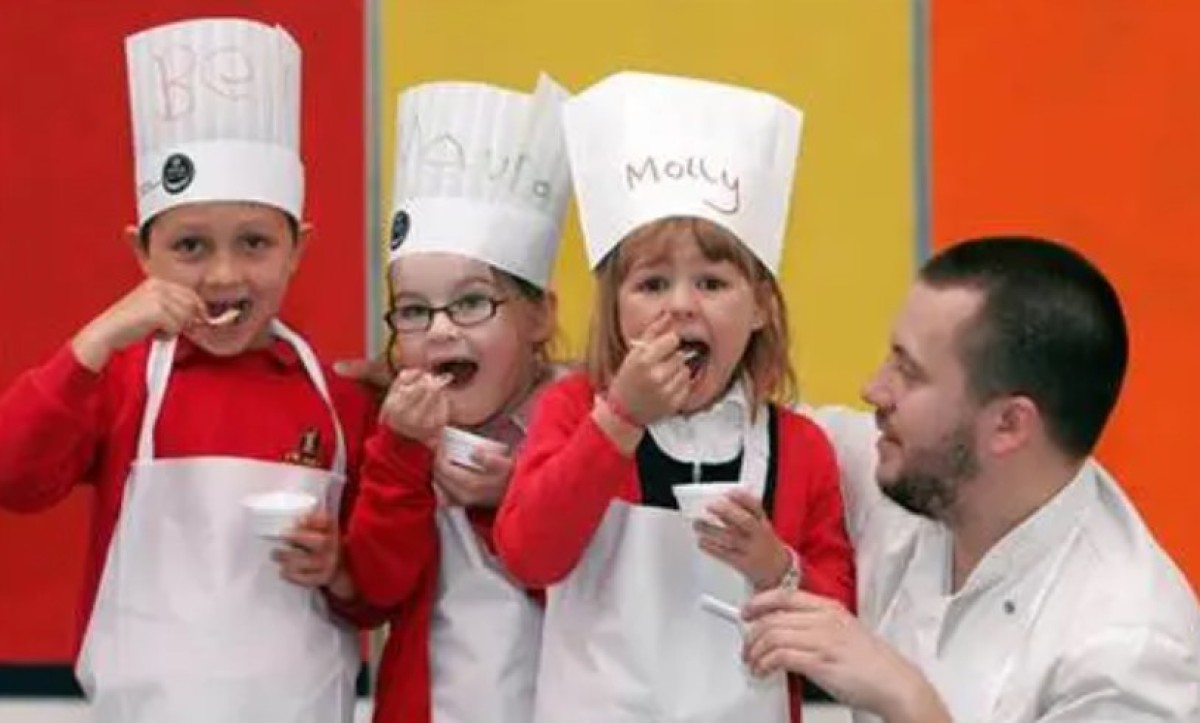 Little Monks Cookery Club
Little Monks Cookery Club & Smart Cookies Cookery Club @ Blackfriars
Blackfriars always seems to have something exciting on the go and they make sure kids are included too. This summer they're inviting budding young chefs to join them for the Little Monks Cookery Club (August 8th, 9th, 29th, 30th), for six hour sessions aimed at 7-10 year olds. They'll get to learn about nutrition, make their own lunch and generally become more confident in the kitchen. Alternatively there's the Smart Cookies Cookery Club (August 10th, 11th, 31st and September 1st), aimed at 11-17 year olds who are more confident around the kitchen and want to develop their culinary skills. Sessions for both classes cost £75 including refreshments and all materials and ingredients.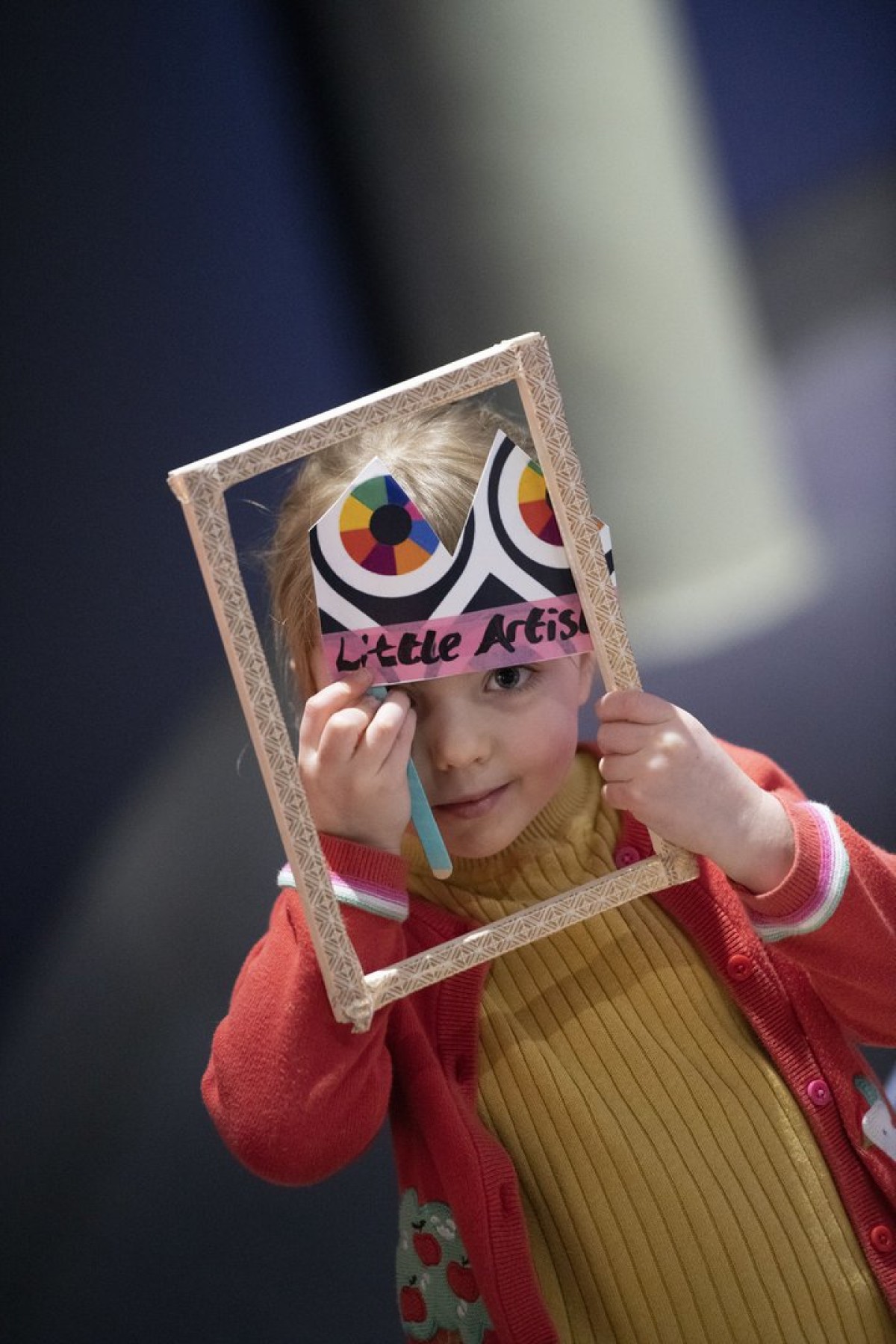 Little Artists At The Laing
Art School & Art Academy @ Laing Art Gallery
The Laing has a variety of summer activities for kids of all ages, encouraging their creativity and helping them appreciate art. There's the Little Artists sessions on July 10th and 17th, aimed at 1-5 year olds and involving interactive explorations of the gallery. Or there's art schools – a four-day school aimed at 11 to 16 year olds and a three-day school at 7 to 10 year olds. Both are led by art educators who help kids create their own artwork in a variety of materials, taking inspiration from the gallery's collection. The courses run throughout July and August so check the website.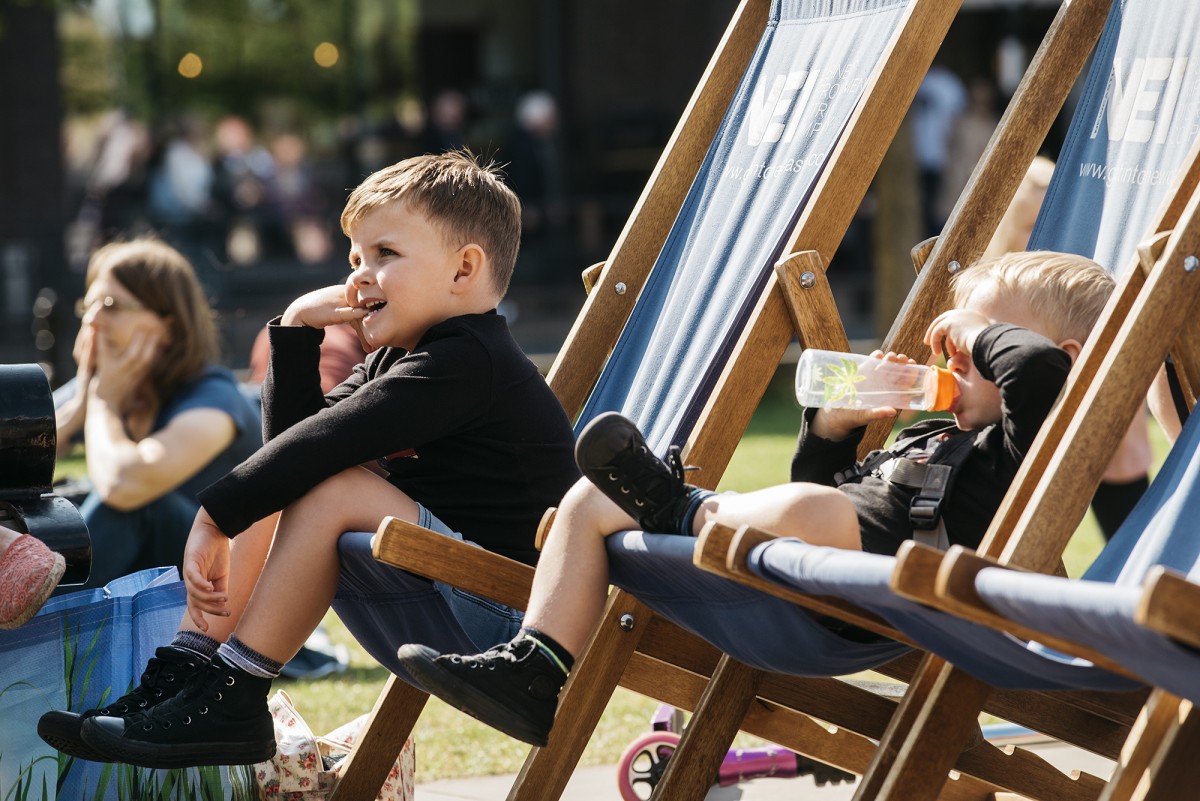 NE1 Screen On The Green
NE1's Screen On The Green & Play Rebellion @ Old Eldon Square
As ever, the NE1's Screen On The Green programme has lots to offer kids of all ages, so take a look at the schedule to find something they'd love to watch. From superhero action movies and Disney flicks to Pixar favourites and singalong musicals, there really is something to please kids of every age, with two or three films per day. And don't forget the Toddler Takeover every Tuesday morning, when BBC adaptations of Julia Donaldson's most popular books – The Gruffalo, Zog, Stickman and more – will be on the big screen (accompanied by picnic blankets, juice and some story time from Seven Stories).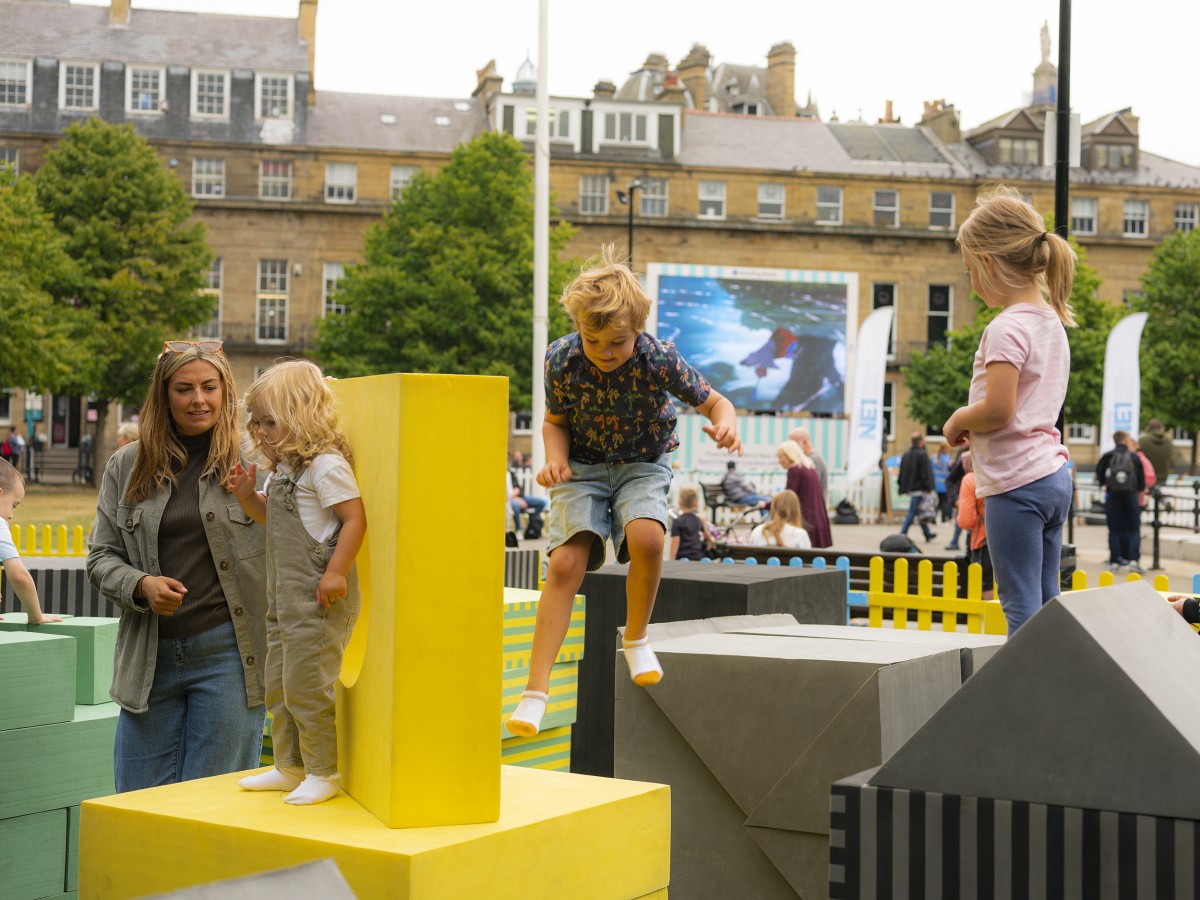 NE1 Play Rebellion
Also taking place in Eldon Square as part of the NE1 Summer In The City programme is Play Rebellion, an exciting joint venture with Baltic Centre For Contemporary Art and artist Pippa Hale. This interactive sculpture / artwork / installation encourages kids to get involved in creative ways and interact with their peers, reconfiguring its colourful foam shapes into new forms. Originally appearing at the Baltic in 2019, Play Rebellion made its Old Eldon Square debut last year and returns again this summer to keep curious little minds entertained once again.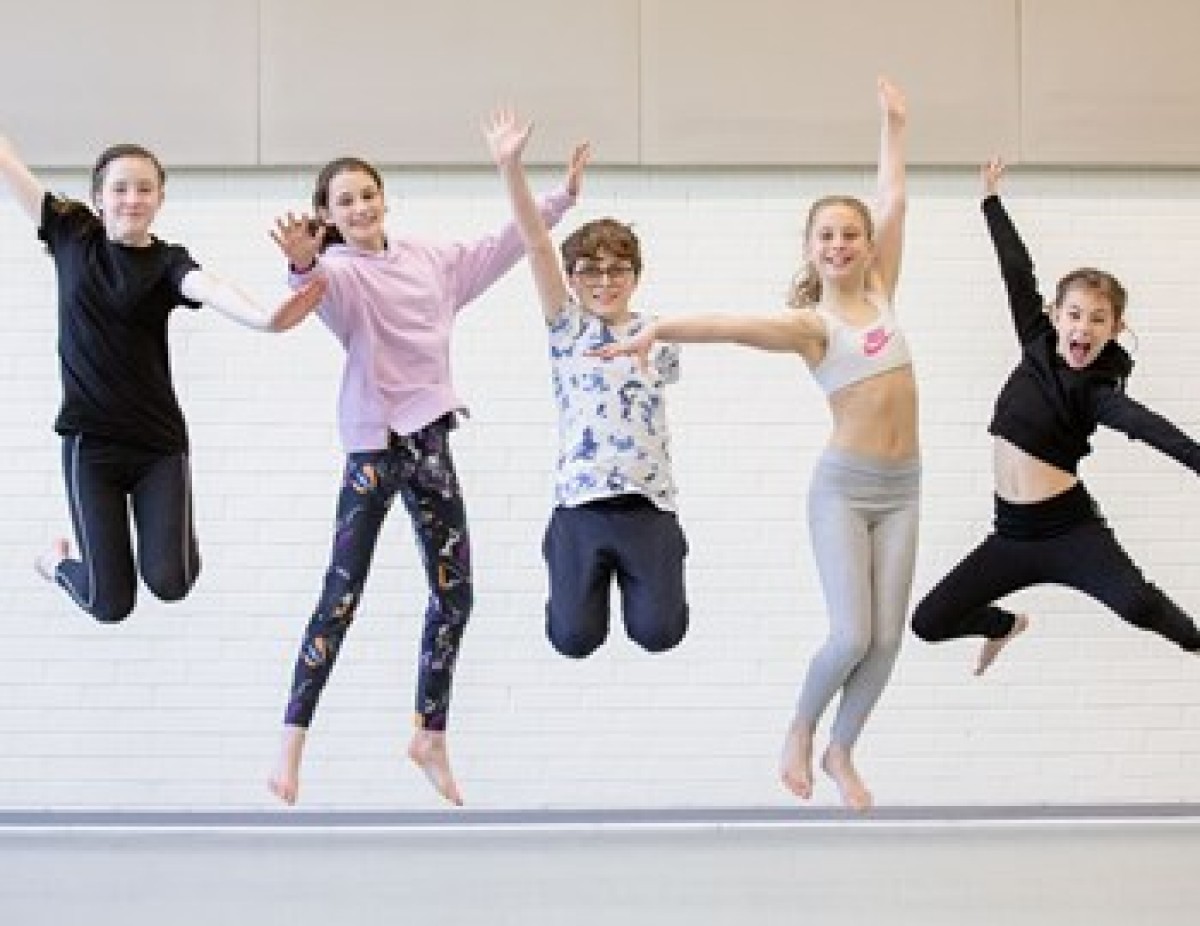 NE1 Kids Dance Class
NE1's Summer in the City @ The Quayside
Every summer the team at NE1 go the extra mile providing exciting activities for the people of Newcastle to enjoy, and this year is especially appealing with plenty plenty for kids to get involved in. For example, every Tuesday at 11am for the duration of the holidays, we've teamed up with Dance City to host dance classes for kids at The Swirle on The Quayside - all of which are free and cover styles including Bollywood, hip hop, ballet and street dance. Or there's the weekly Kid's Club, a summer-long series of free pop-up events at Wesley Square, also on the Quayside. Every session has a different theme, from Teddy Bear's Picnic and Space Explorers to Peter Rabbit and they're all a heap of fun.
Meanwhile every Wednesday morning in August (from 11am to midday), the excellent Seven Stories entertainers will be hosting Tales On The Tyne, a series of storytelling sessions for the young, again at Wesley Square. And on the weekend of July 22nd-23rd, there will be Mini Pride, a lovely event hosted by Curious Arts that will feature all sorts of creative and exciting goings on, from interactive storytelling to crafting, suitable for 3-7 year old kids and their families. The event will run from 10.30 - 3.30pm each day in Old Eldon Square. Make sure to stop by NE1's official Summer in the City website for times and booking details for all events.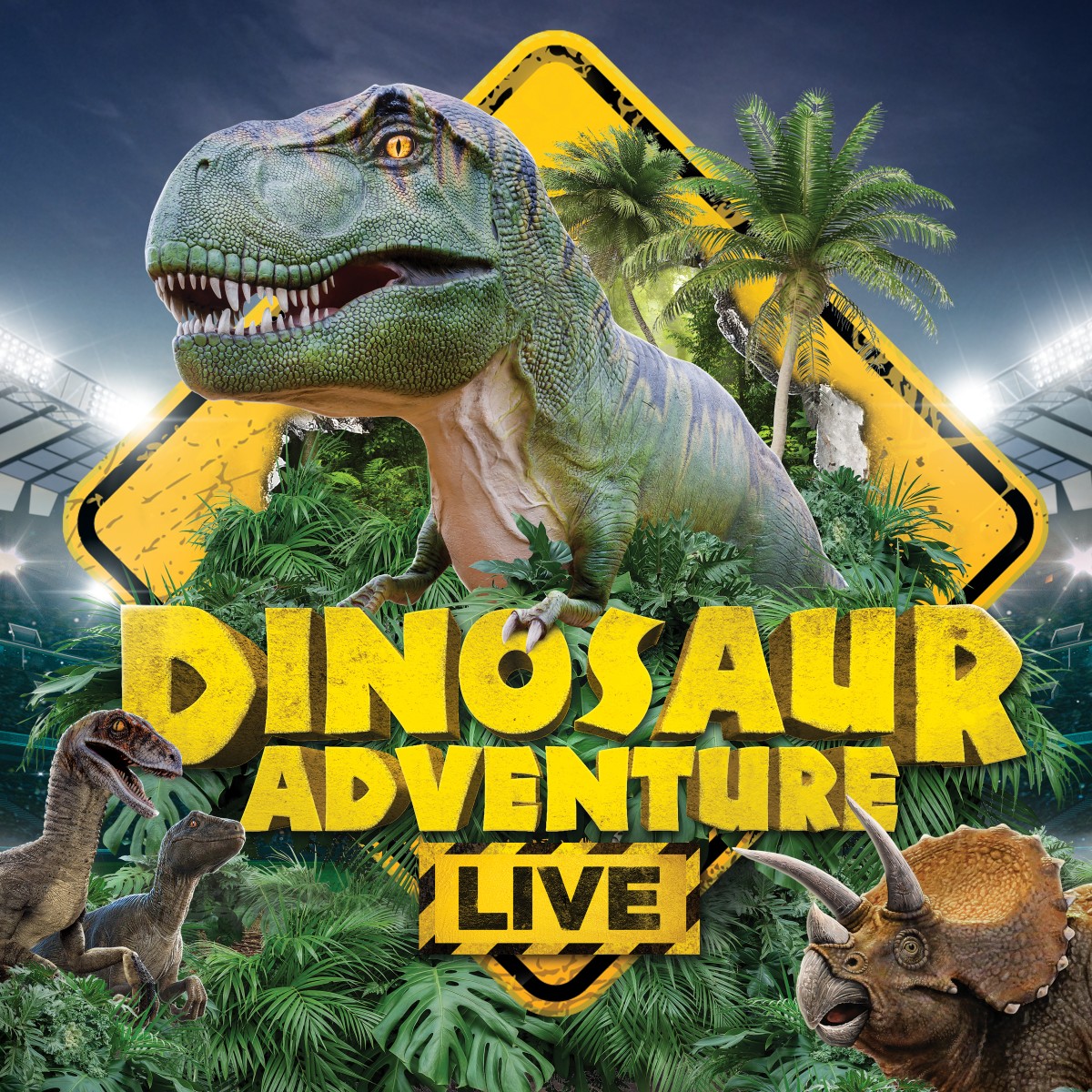 Dinosaur Adventure Live
Dinosaur Adventure Live & In The Night Garden Live @ Tyne Theatre & Opera House
It feels like kids have loved dinosaurs since dinosaurs roamed the earth so they'll definitely want to go to Dinosaur Adventure Live at the Tyne Theatre on August 1st, an interactive show full of Jurassic thrills and prehistoric happenings. Or perhaps they'd prefer In The Night Garden Live, a massive hit for slightly less time but just as much kiddie devotion. Igglepiggle, Upsy Daisy, Makka Pakka and their friends are on the road for the 14th year in a show full of songs and costumes, puppets and magic and hit Tyne Theatre & Opera House on August 26th and 27th.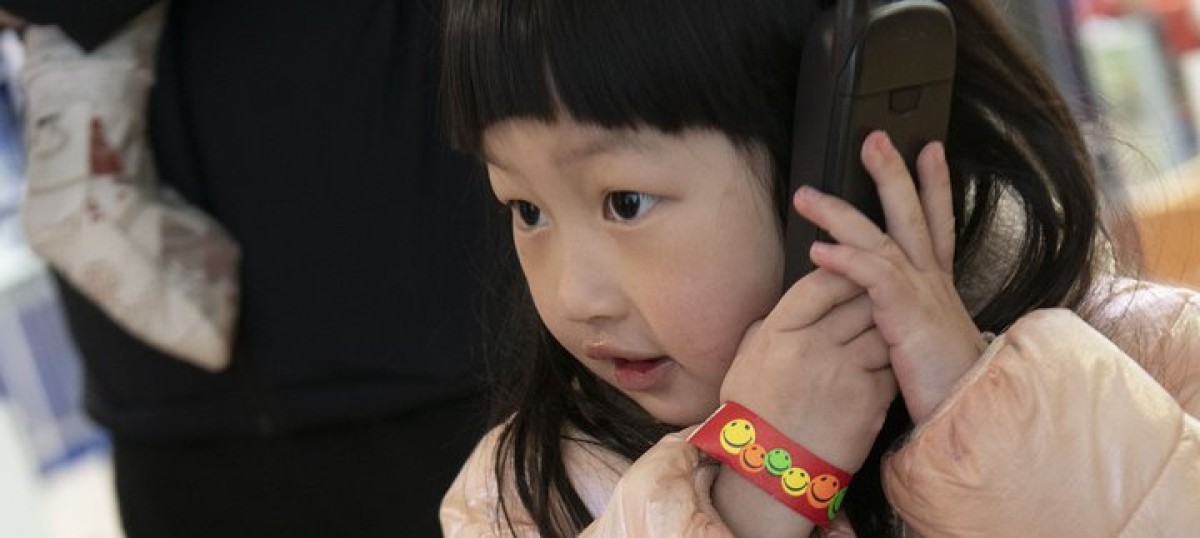 Discover A Story At The Discovery Museum
Discovery Days & Discover A Story @ Discovery Museum
Discovery Museum also offers a selection of holiday events for kids, including their series of Discovery Days. Aimed at primary school age children, these weekly sessions encourage your kids to create and make in the Play + Invent space in the museum. Every Tuesday (check the website for details) for free (or a very low cost), they can do everything from create a kaleidoscope to decorate a magnet. Or every Wednesday there's Discover A Story, a story-telling session aimed at preschoolers who'll get to hear a story and then make something related to the tale they've just heard. Tickets are £3.50 but adults go free. Booking is essential for both series of events.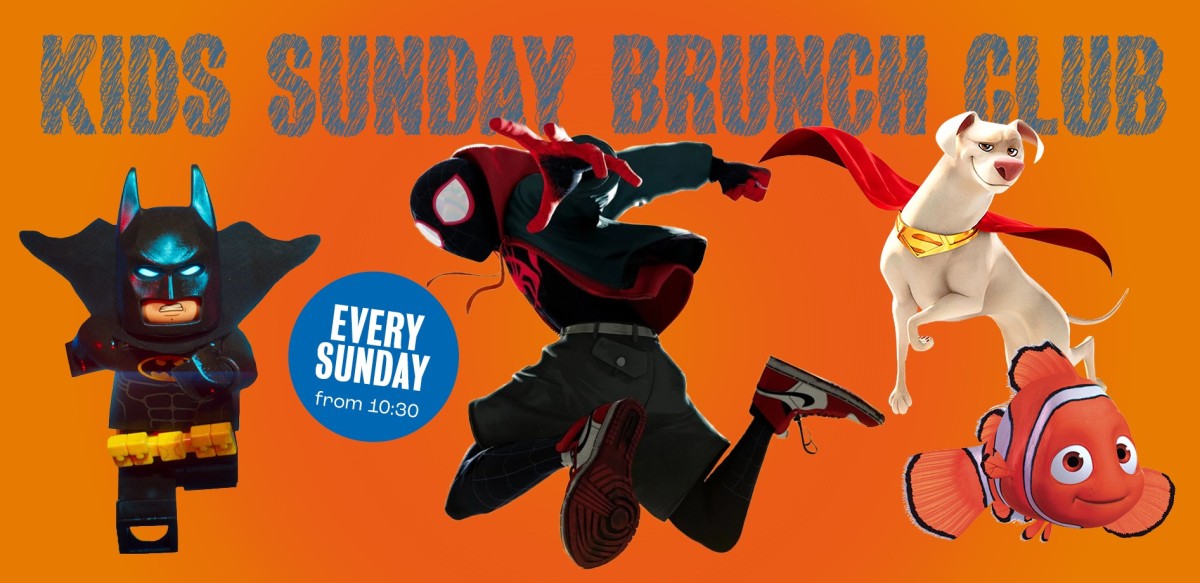 Kids Brunch Club At The Tyneside
Kids Sunday Brunch Club @ Tyneside Cinema
Every Sunday, the Tyneside Café Bar at Tyneside Cinema is hosting a Kids Sunday Brunch Club, showing a family-friendly movie on that month's theme. The film is shown for free (you don't need to book) and of course you can enjoy brunch while you enjoy the film (the kids menu is tasty and cheap, so everyone is happy!).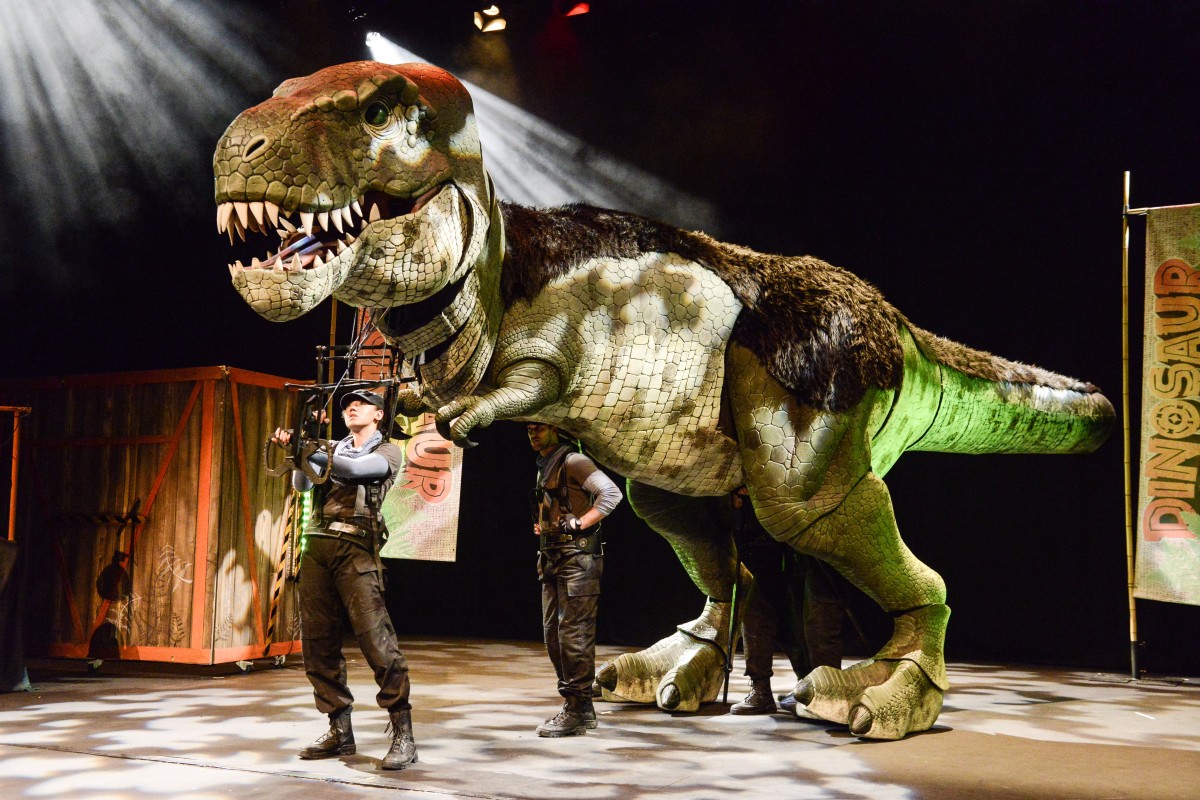 Dinosaur World Live
Dinosaur World Live & Fireman Sam Live @ Northern Stage
Another take on Jurassic larks comes from Dinosaur World Live, at Northern Stage on August 1st, with another show that promises excitement, education and a chance to meet the dinosaurs themselves. Or on September 2nd, Fireman Sam Live takes to the stage, with a heady hour of fun for the kids, packed with songs and excitement and all their favourite Fireman Sam characters, plus a tiger.
That's just skimming the surface of the many activities suitable for kids of any age this summer, so get them to put down the game controller and get out and about enjoying some of the excitement Newcastle has on offer this summer.
Report incorrect information