Events
Candlelit Carols: Newcastle Cathedral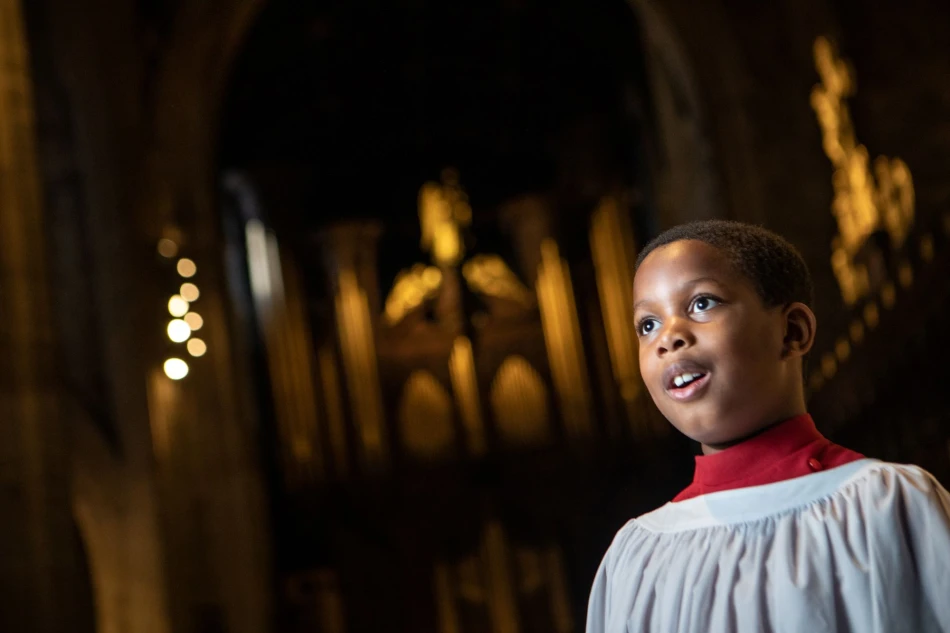 Get into the Christmas spirit with an evening of carol singing at Newcastle Cathedral.
The Cathedral's resident choir will enchant audiences as they sing a host of popular carols and classic Christmas songs by candlelight.
Due to popular demand, this Christmas will see the Cathedral host two Candlelit Carol events - on Friday 15th December and Wednesday 20th December.
Tickets cost £20 with proceeds supporting the Cathedral and its music department.
Duration
15th December 2023
20th December 2023
Venue
Newcastle Cathedral
Location
St Nicholas Square, Newcastle upon Tyne, NE1 1PF
More about this venue
Related tags
Report incorrect information