Events
The Chet Set: Newcastle Arts Centre
This Event has passed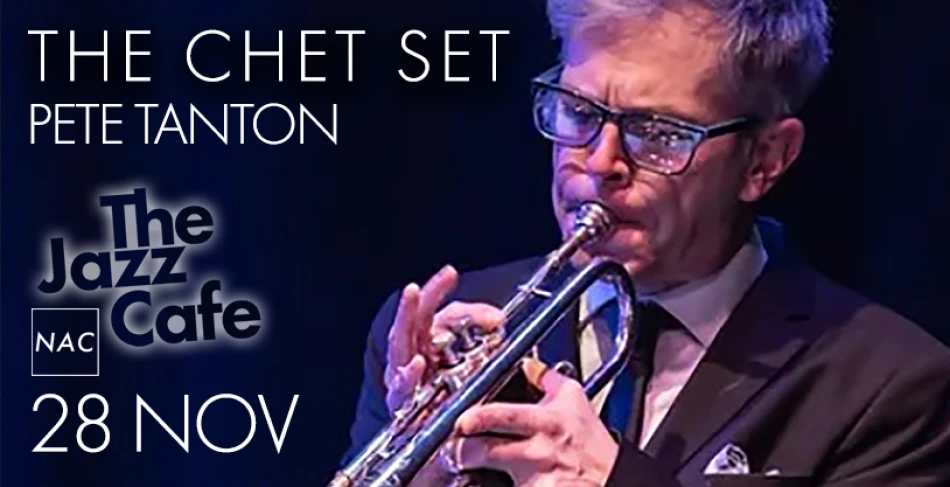 Calling all Chet Baker fans! Head to Newcastle Arts Centre this November for a gig you'll remember.
American trumpet player and vocalist Pete Tanton is taking over The Black Swan stage alongside pianist Alan Law, bassist Mick Shoulder and drummer John Bradford to bring jazz fans a night of Chet Baker classics.
Tickets cost £10 - book yours at the Newcastle Arts Centre website.
Venue
Newcastle Arts Centre
Location
67 Westgate Road, Newcastle upon Tyne, NE1 1SG
More about this venue
More from this venue
Related tags
Report incorrect information