Things To Do
10 Unmissable Events in Newcastle this July
Here's our guide to some of the most exciting events happening in Newcastle this July.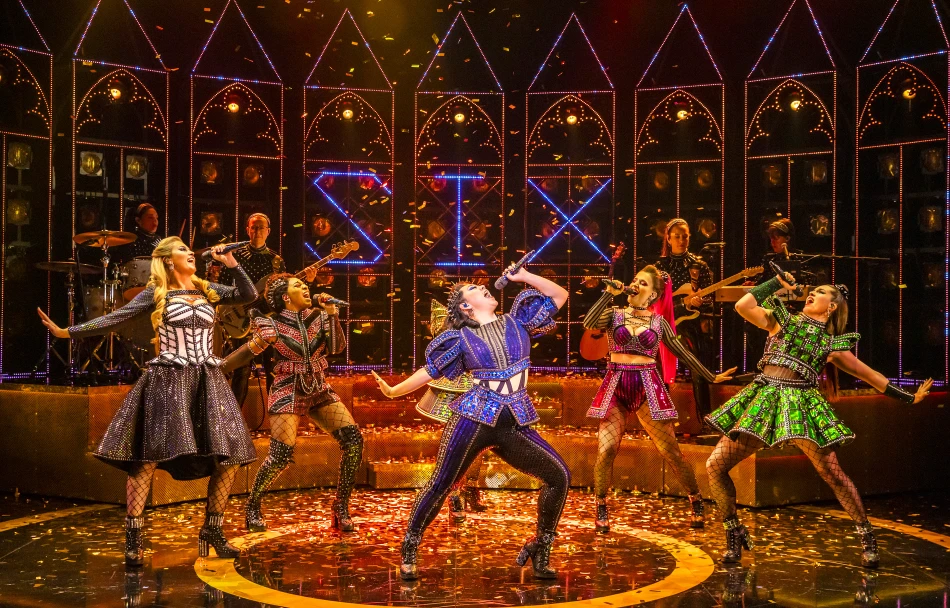 July is packed with exciting events and we've selected just a few that we think will add a bang to your summer!
Summer is finally here in Newcastle and we hope you've been making the most of it! If not, July is packed with events that are bound to appeal and get you out and about. We've picked ten of the most exciting in our monthly guide.
Pride 2023 (July Events)
Pride @ The Town Moor
Newcastle's Pride celebrations take place throughout the summer but the main event is on the weekend of July 22nd and 23rd, starting with the big march through the city on Saturday afternoon and culminating in a two-day festival on the Town Moor. Expect big name performers and DJs (including Ultrabeat, Lisa Scott-Lee and Louisa Johnson), cabaret, community stalls and information, a funfair and much, much more. Don't miss the closing candlelight vigil on Sunday night either! Much of the festival is free although the main stage arena is ticketed.
July 22nd – 23rd. From £6 for the arena.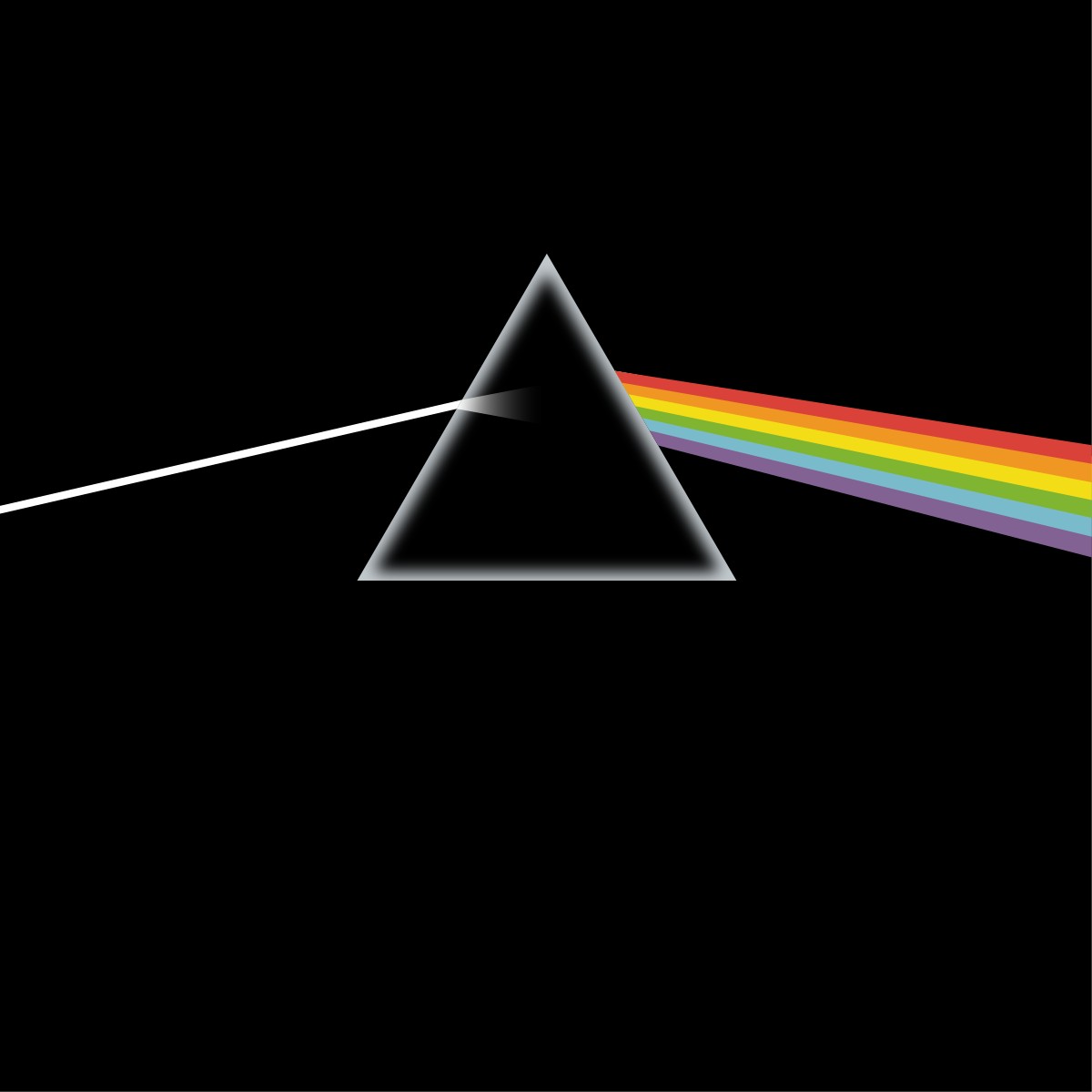 Dark Side Of The Moon by Pink Floyd (July Events)
The Dark Side of the Moon Planetarium Show @ Life Science Centre
It's been fifty years since Pink Floyd released their mind-bending behemoth Dark Side Of The Moon and it's been selling steadily ever since (it's one of the five best-selling albums of all time!). It's long been paired with a planetarium show and the Life Science Centre is keeping the tradition alive with a series of shows in a production developed with the band's longstanding creative collaborator Aubrey Powell from Hipgnosis. Expect brain-warping stereo and cosmic wonder in this 42 minute experience.
July 13th. Tickets £20
Newcastle Fringe 2023 (July Events)
Newcastle Fringe Festival @ Various Venues
Centred around the magnificent, forward thinking Alphabetti Theatre, the Newcastle Fringe Theatre is ten days of leading-edge theatre, performance, poetry and music that's always a hit with the local audiences. They're keeping the line-up secret for now but expect to be amazed. The Invigorate programme of workshops, courses, panels and more runs in parallel and will surely generate the theatre of tomorrow.
July 18th – 29th. Tickets start from £3.
Mark Jennings At The Stand (July Events)
Mark Jennings: Away From Here @ The Stand
The presence of The Stand in Newcastle means that we get to experience all manner of Edinburgh Festival warm-up shows from some of the biggest or most exciting upcoming comedians on the circuit. For example, last year's Scottish Comedian Of The Year Marc Jennings, who is bringing his new Edinburgh Fringe set to town and is hotly tipped to be this year's breakout star. Support comes from Stephen Buchanan, another former Scottish Comedian of The Year. This is bound to be hilarious.
July 11th. Tickets from £6 - £8.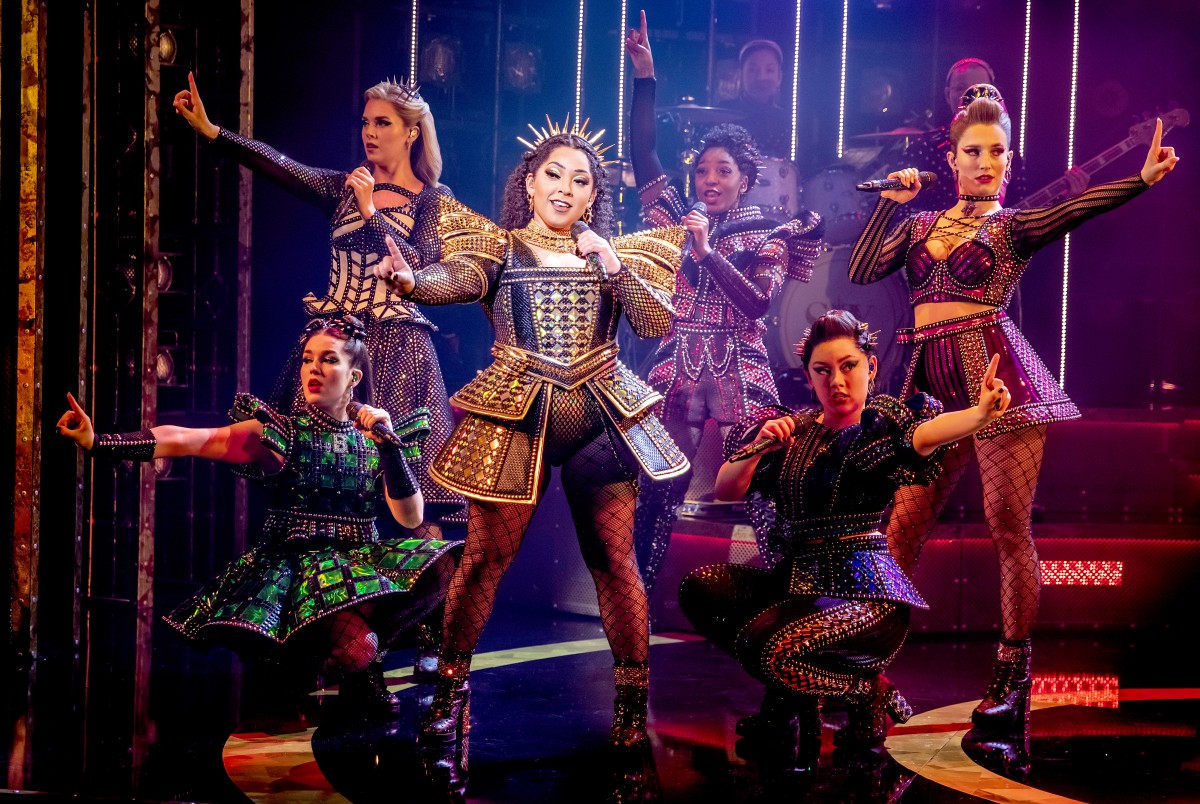 Six (Credit: Pamela Raith Photography) (July Events)
SIX @ Theatre Royal
Six is a heady blend of history, scandal and uplifting pop that sees all six of Henry VIII's wives tell their story through performance and song. This award-winning show has been an international smash hit and is applauded for its feminist message. The last time it came to Newcastle it was a sell-out so don't miss out this time around.
July 4th – 8th. Check website for ticket details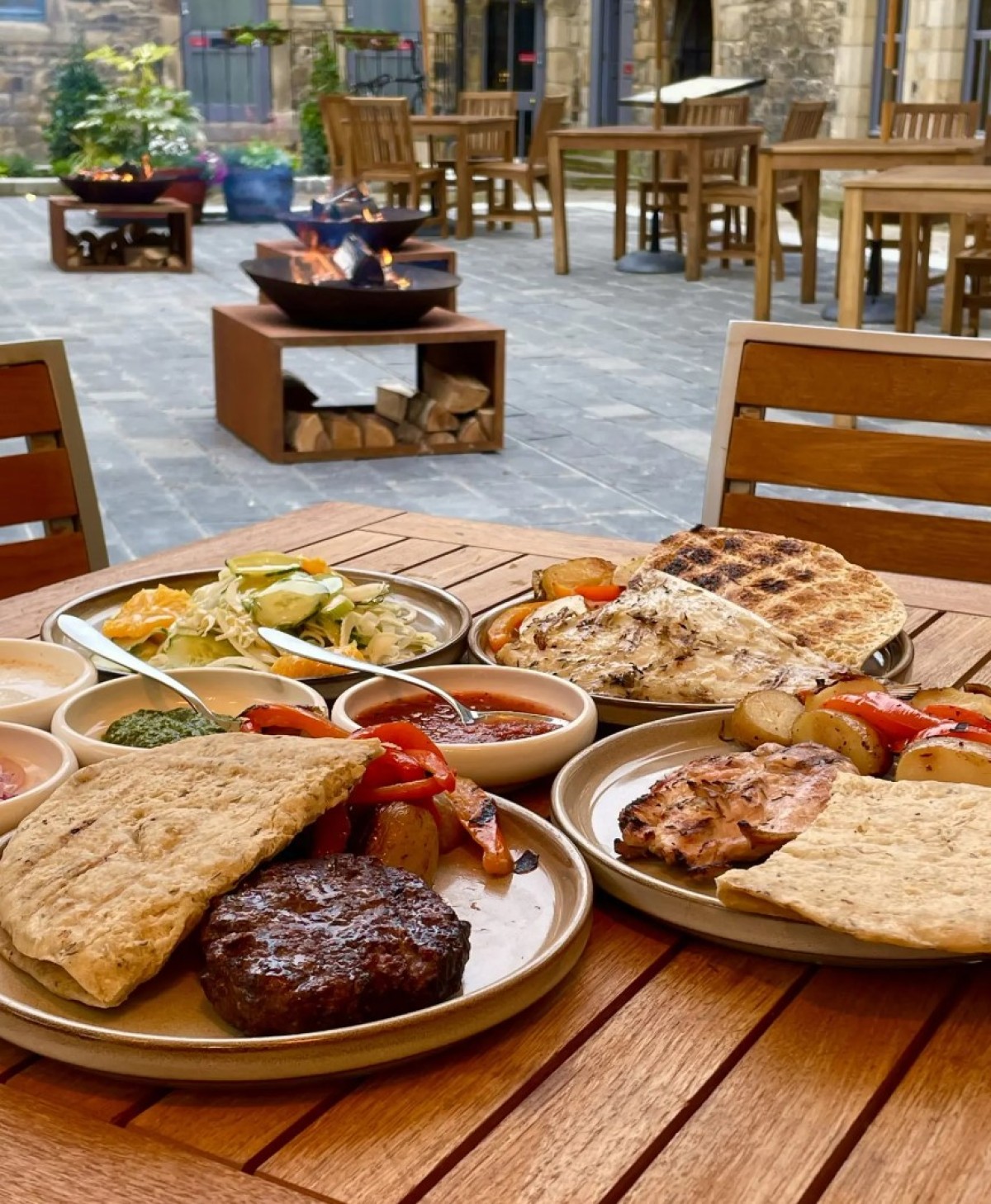 Blackfriars BBQ (July Events)
Cloister Garden BBQs & Hog Roast @ Blackfriars
Throughout the summer, Blackfriars are hosting a series of Friday evening BBQs and Sunday afternoon Hog Roasts in their beautiful Cloister Garden. A ticket gets you a sharing plank of seasonal starters and either a main course cooked in front of you on the barbecue or some spit-roast pork and pork-fat roast potatoes, capped off with a seasonal dessert - all this and they're happening in Blackfriars' newly refurbished and replanted garden. There are several sittings per event so check the website.
From now until the end of August. Prices vary.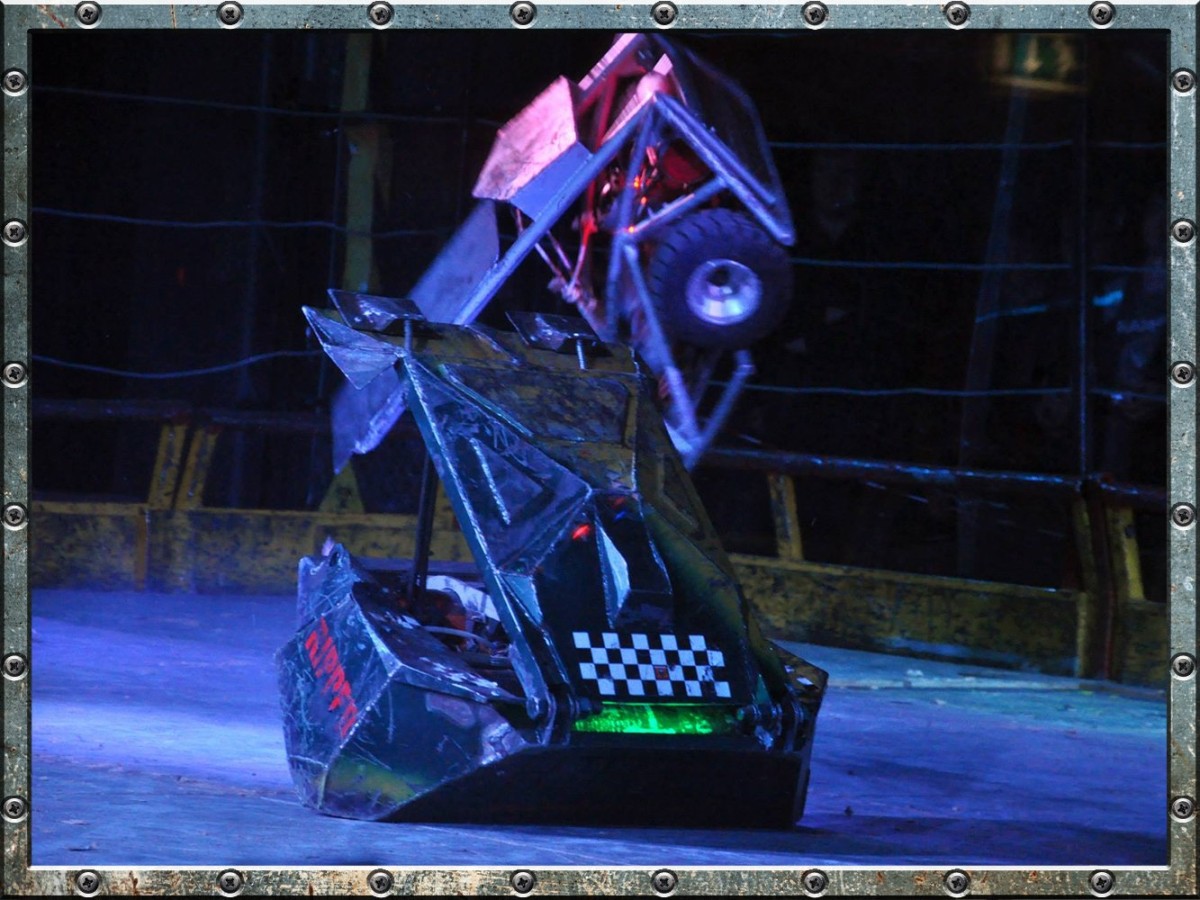 Extreme Robots Live (July Events)
Extreme Robots Live Tour @ Vertu Motors Arena
If your idea of fun is watching robots knocking lumps out of each other in gleefully creative ways – and let's face it, whose isn't? - then the Extreme Robots Live Tour is just what the mad professor ordered. The 2023 tour comes to Vertu Motors Arena for two days of mayhem in July, with two shows on the Saturday and one on the Sunday. Get to see chainsaw-wielding, fire-breathing, sword-flailing behemoths visit astonishing violence upon each other in the flesh! (metal?)
July 22nd - 23rd. Tickets start from £22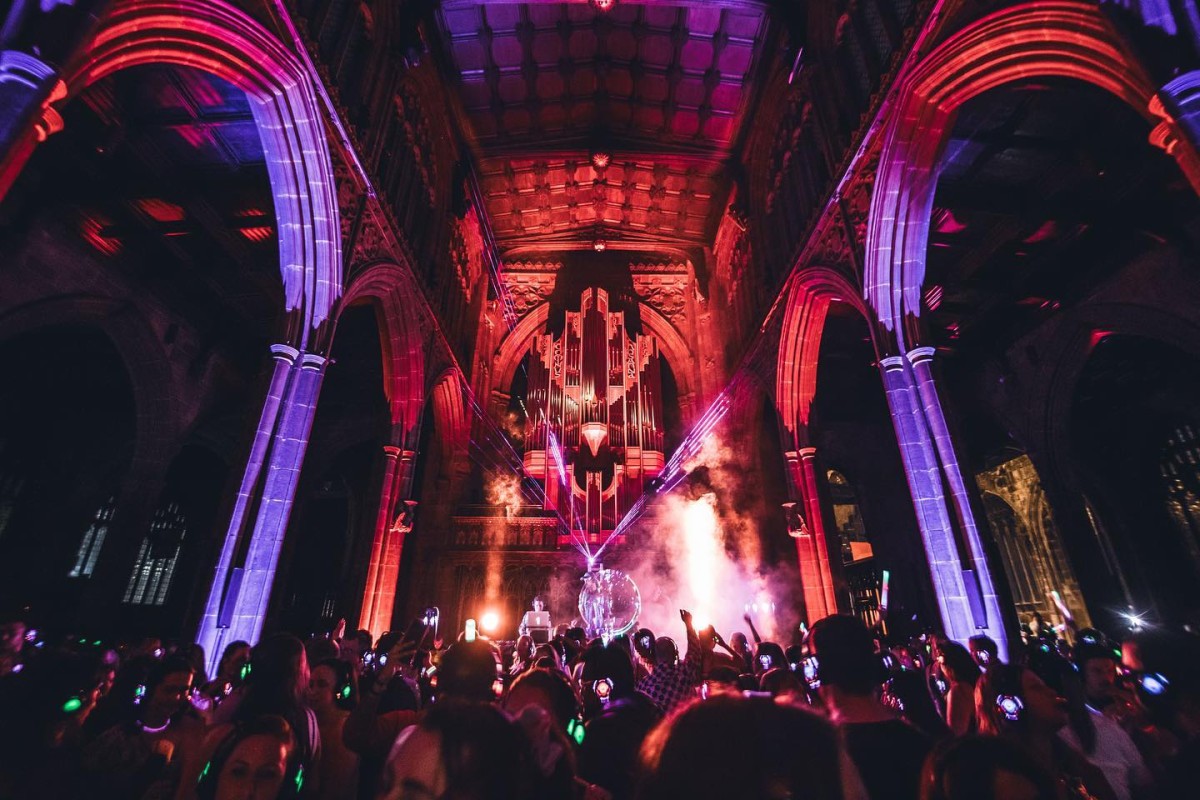 Newcastle Cathedral Silent Disco (July Events)
90s Silent Disco @ Newcastle Cathedral
If you fancy shaking your booty to a set of nineties bangers and feel-good anthems in an unusual and stunning location you should get down to the 90s Silent Disco at Newcastle Cathedral. Hosted by Silent Discos In Incredible Places, the night promises three channels of tunes from Take That to Blur and Madonna to TLC, all in the historic and dramatic cathedral! The night runs from 8 - 11pm.
July 21st. Tickets are £23.95 – £29.95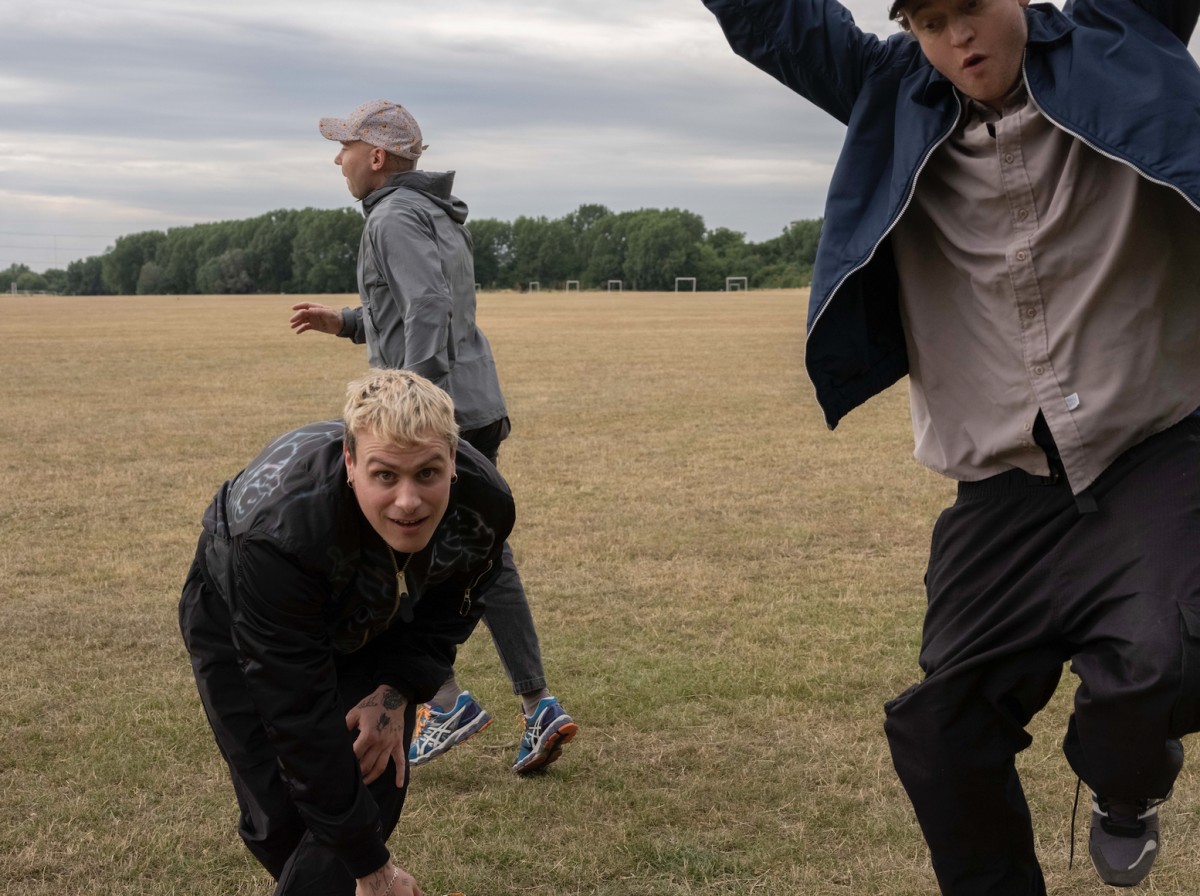 The DMAs (Credit: Kalpesh Lathigra) (July Events)
The DMA's @ Riverside
Aussie trio The DMAs are always a firm favourite on Tyneside with their blend of Britpop, classic rock and more grungey influences, and their short summer tour is a definite hot ticket. They're playing not one but two nights at the Riverside promoting their recent fourth album and we're pretty sure they're going to tear the roof off.
July 28th – 29th. Check the website for tickets.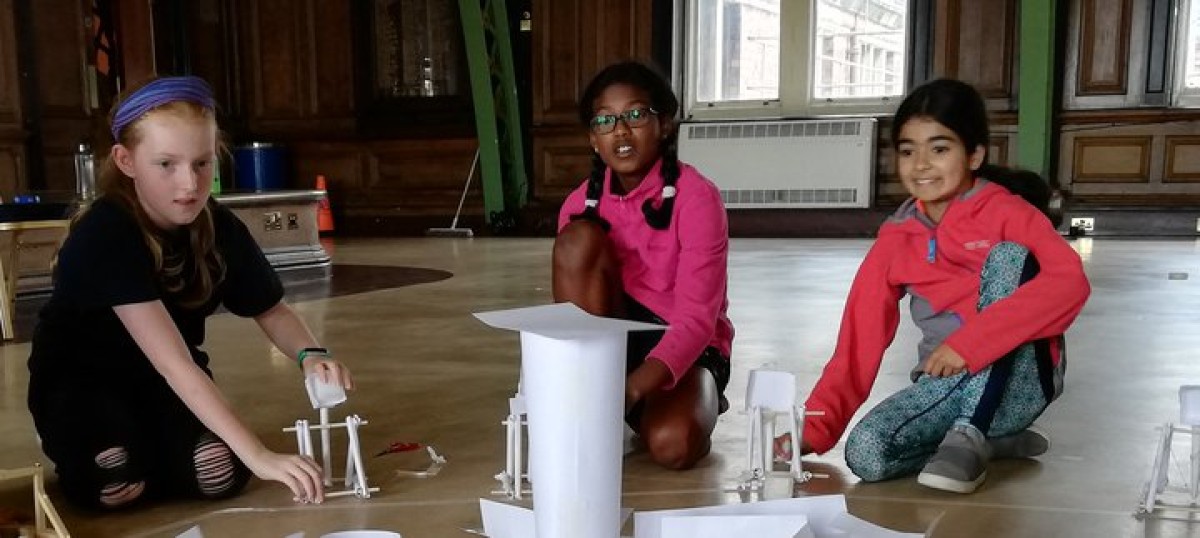 Discovery Museum Summer Science Club (July Events)
Summer Science Club @ Discovery Museum
This summer the Discovery Museum is offering something very special for the boffin in the family! Kids aged 8 to 12 years old can work with a variety of professional science teachers on some exciting experiments, focused on STEM themes (science, engineering and technology) - building robots, mixing things up in test tubes and more. Not only will they have fantastic fun but hopefully they'll learn lots too.
July 24th – 28th. Tickets £150 but check website for availability.
That's a whole heap of exciting summer fun for everyone in Newcastle this July - from discos in cathedrals to Pride on the Town Moor, comedy to theatre and lots more - so why not get yourself booked up?
Report incorrect information