Things To Do
Everything You Need to Know About… NE1's 24 Doors of Christmas 2023
NE1 is once again staging 24 Doors Of Christmas, a chance to get behind the doors of Newcastle's most interesting buildings. Here's what you need to know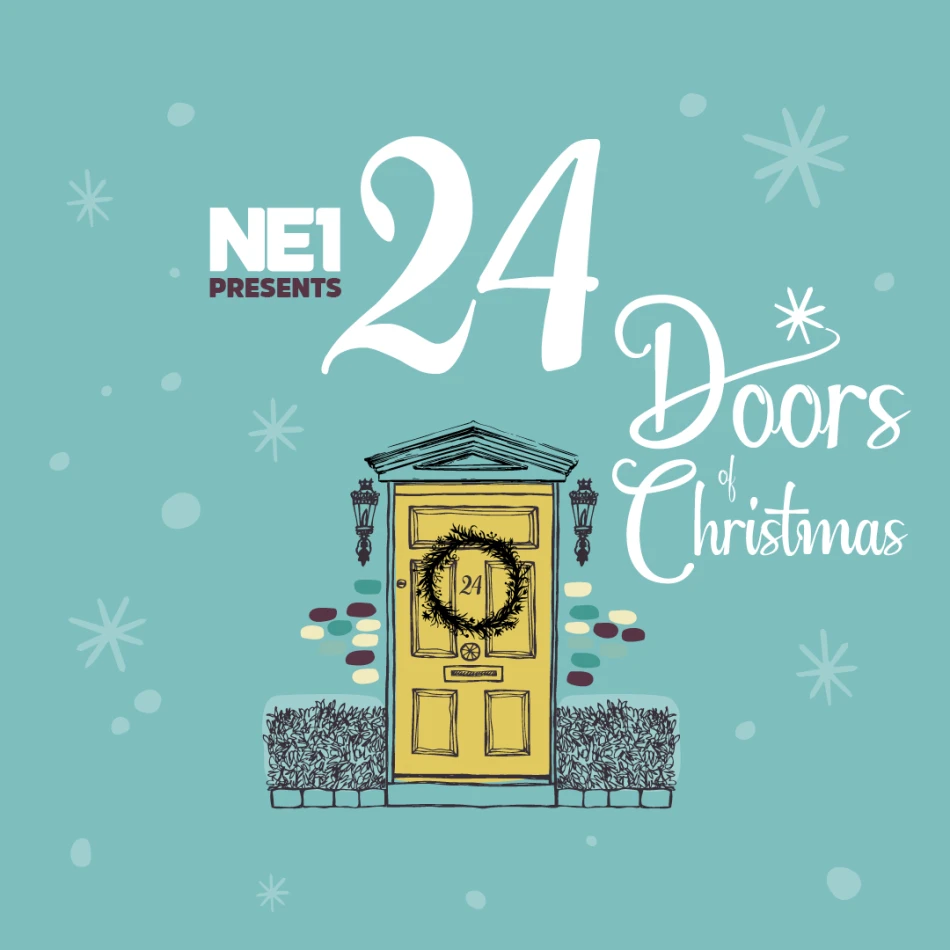 One of the NE1 team's finest contributions to Newcastle' cultural landscape is 24 Doors Of Christmas, an annual opportunity to get inside some of the city's most interesting and important venues, presented with a wonderful Christmas theme.
We've collected all the details you need to know to help you make the most of this excellent opportunity to see the city and its buildings in a whole new way this festive season.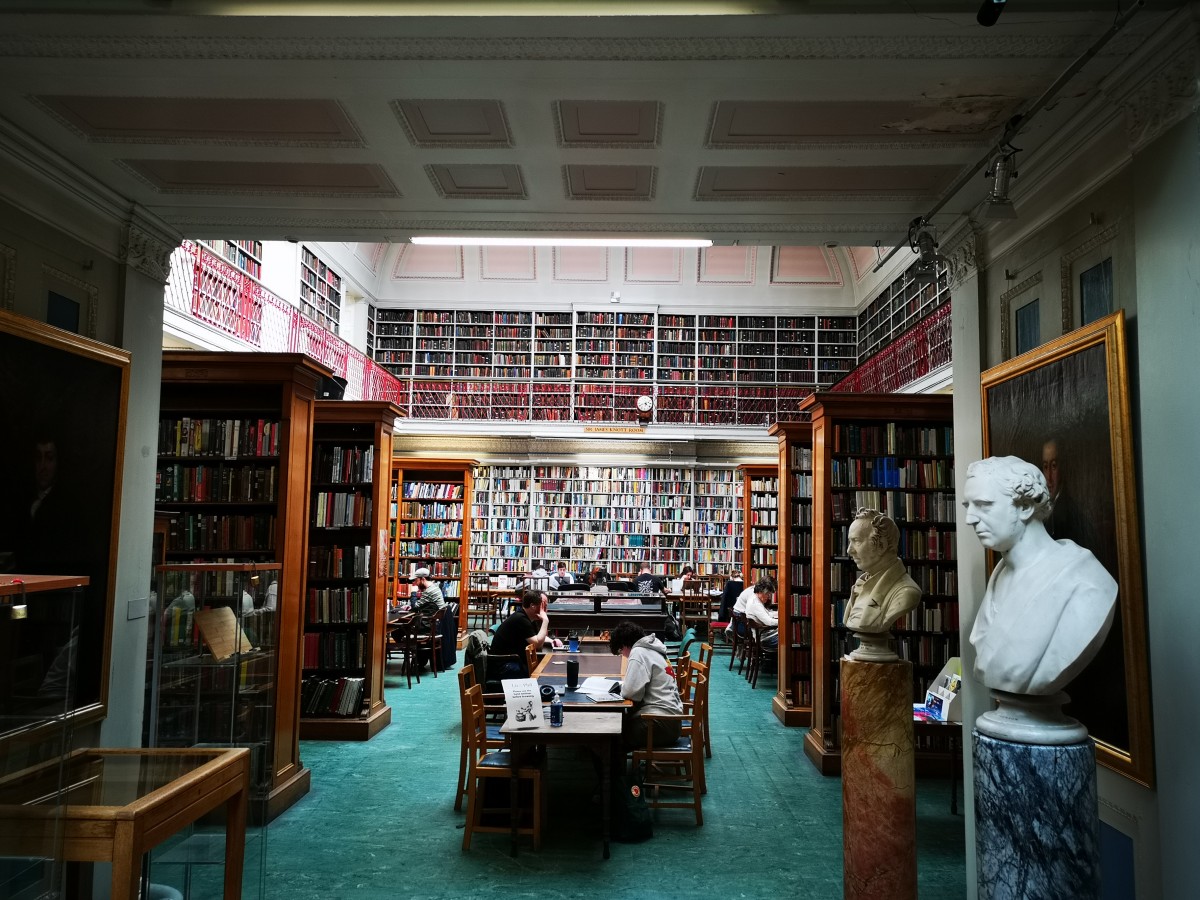 The Lit & Phil
What is NE1's 24 Doors Of Christmas?
Each Christmas, NE1 creates a three-dimensional advent calendar as some of the city's most important cultural and civic venues throw open their doors for the day. From theatres to galleries, council buildings to churches, each of these buildings will be offering increased access and sometimes exclusive tours for a day each, in the build-up to Christmas. You can explore behind the scenes, learn about what happens there and peek into rarely seen corners of buildings you might pass every day.
When is it taking place?
Like most advent calendars, 24 Doors runs from December 1st to December 24th (Christmas Eve), with a different venue welcoming you through its doors each day. Check the individual entries on the official Newcastle's Christmas website to find out what's happening.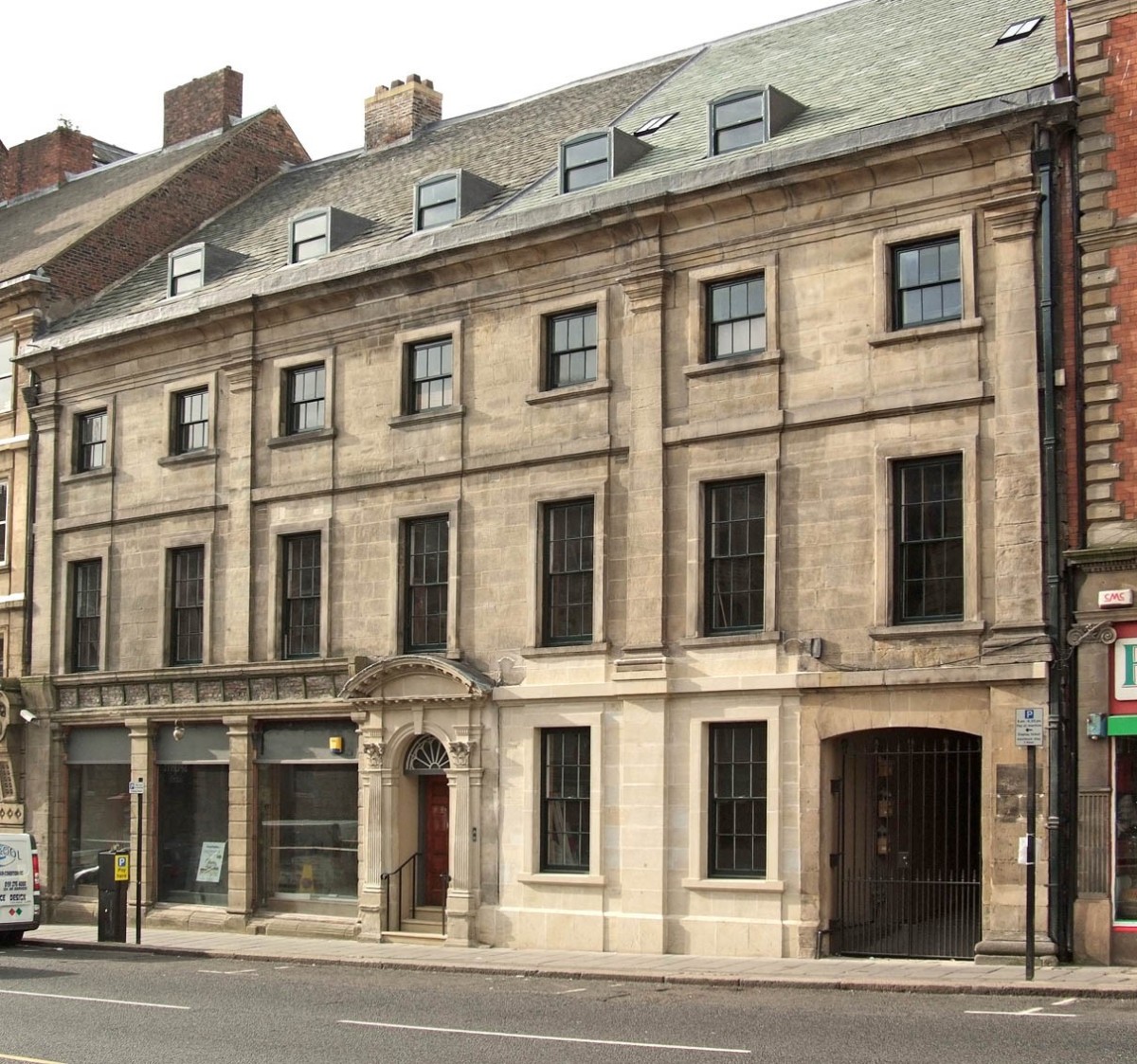 Assembly House
Which venues are taking part this year?
The last few details are being finalised but some of the most important and interesting venues in the city are already on board. On December 1st things get started with Newcastle Civic Centre, one of the most architecturally quirky buildings in the city. There'll be several tours throughout the day, taking in the centre's remarkable function rooms, its gardens and sculptural features. On Christmas Eve, it's Newcastle Cathedral, the magnificent and fascinating structure at the city's heart.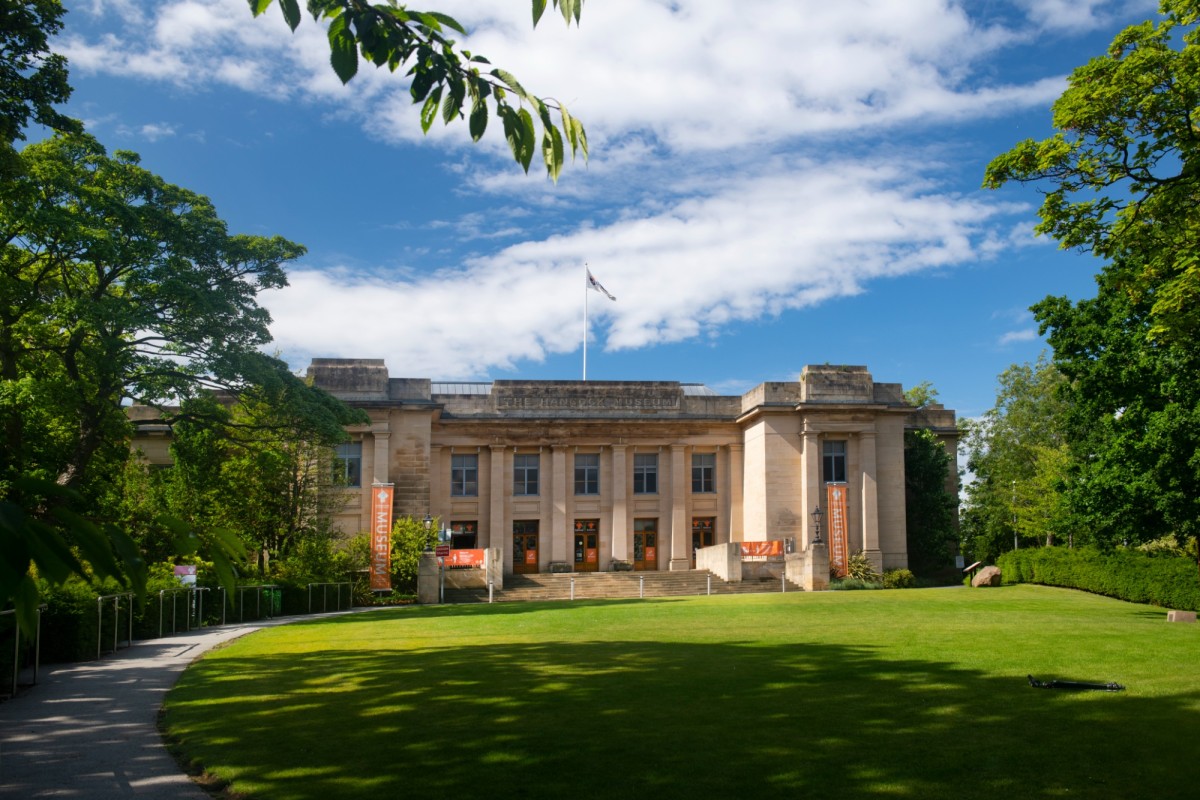 Great North Museum - Hancock
In between, there's a chance to see inside the new HMRC development on Pilgrim Street thanks to contractors Bowmer + Kirkland. Or you can take a tour of the fascinating Lit & Phil, a cultural touchstone in the city for centuries. You could learn how to make chutney at Magic Hat, a café / restaurant that aims to combat food waste, or see gin being made in Bealim House. The full list of venues can be found here, and do remember, although all the visits are free, booking is essential.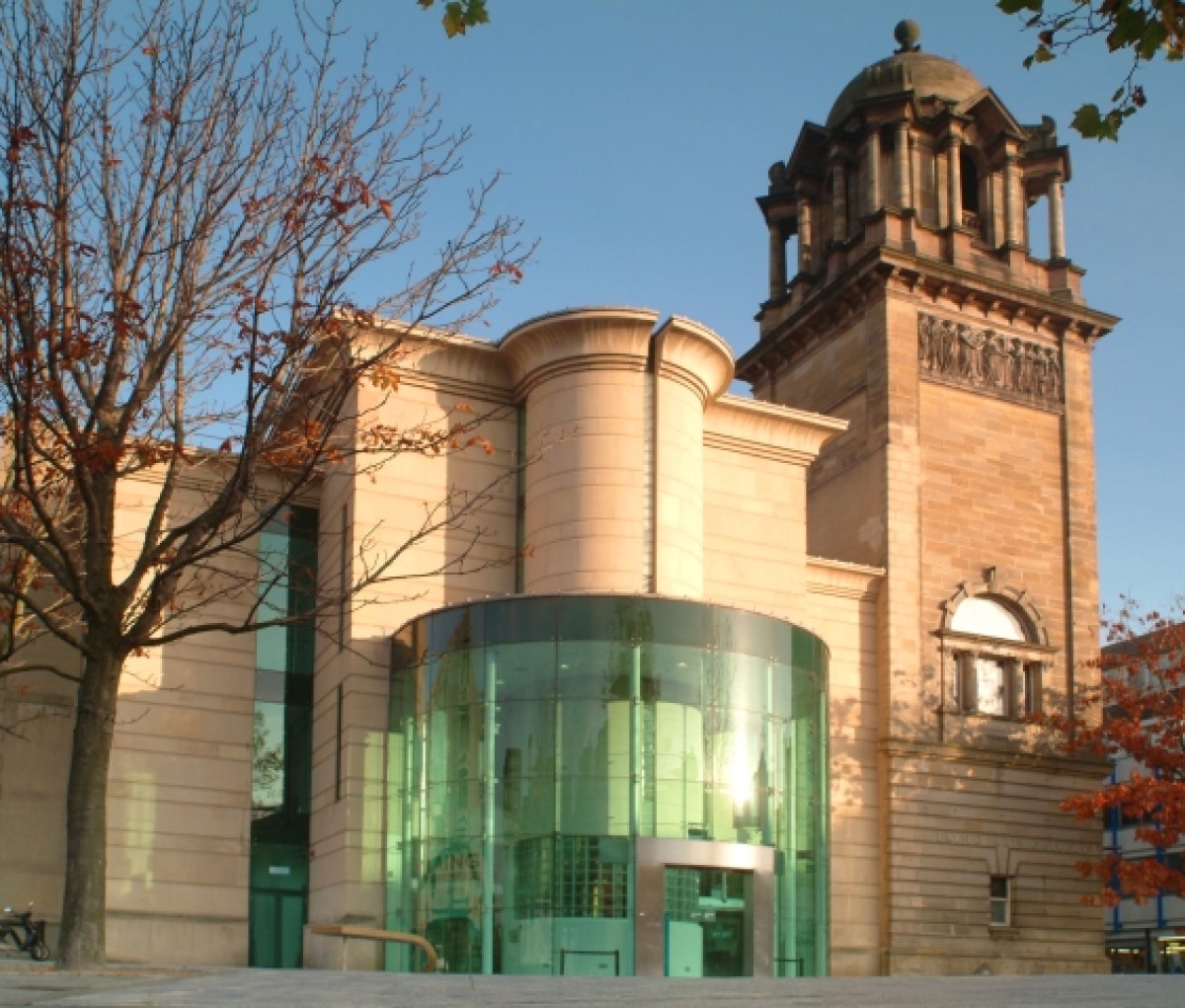 Laing Gallery
How much are tickets?
Tickets are completely free, but booking is essential because each tour has limited spaces and these fill up quickly.
How do I book a place?
Booking couldn't be more simple. Just visit Newcastle's Christmas, choose the venue(s) you'd like to visit and click through to the booking page where you can choose from the available slots for your visit.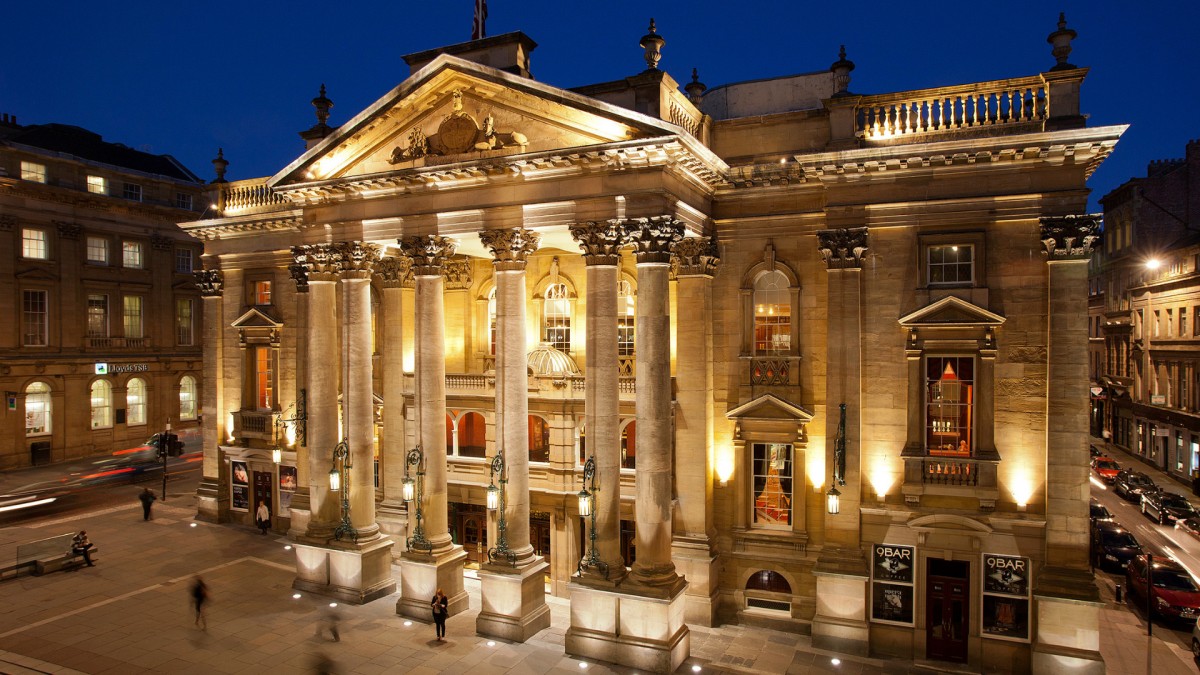 Theatre Royal
24 Doors of Christmas really is a much-loved fixture on the city's festive calendar, with so many fascinating venues taking part and embracing the spirit of Christmas - from history-laden ancient landmarks to up-to-the-minute cultural hotspots or even a building that's not finished yet.
If you'd like to get involved, check out which venues are taking part here and get your place booked.
Report incorrect information