Events
Christmas All-Nighter: Tyneside Cinema
This Event has passed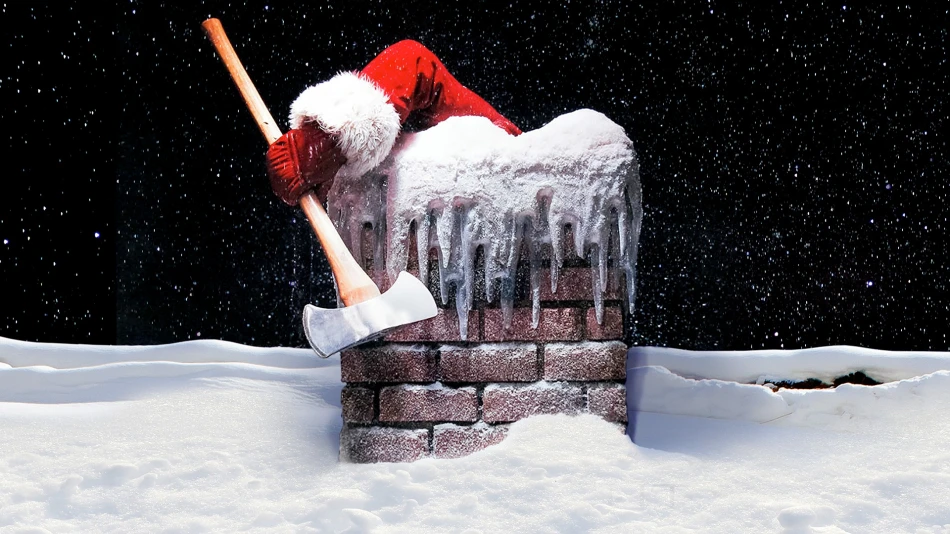 Tyneside Cinema have a festive treat in store for film fans with their epic Christmas All-Nighter!
Taking place over one evening and three screens, it's a festive film lock-in sure to kickstart your Christmas in style.
'Stocking Thrillers' is the theme in the Electra screen with films including Reindeer Games, The Long Kiss Goodnight and - of course - Die Hard (yes, it is in fact a Christmas film okay?).
If festive horrors are more your thing, head to the Roxy to catch a series of 'Stocking Chillers' including Gremlins and Rare Exports and remember to cast your vote with the Cinema's Slasher Roulette to decide the last festive scare-fest of the evening.
Fancy a surprise? Then 'Stocking Fillers' in the Gallery screen is the one for you, with screenings of four mystery films considered would-be Christmas classics.
Tickets cost £5 per film, but film fans can experience the whole night for just £20 - book your tickets here.
Price
£5 per film / £20 for the whole night
Location
10 Pilgrim Street, Newcastle upon Tyne, NE1 6QG
More about this venue
Report incorrect information