Events
Fenwick Christmas Window: Fenwick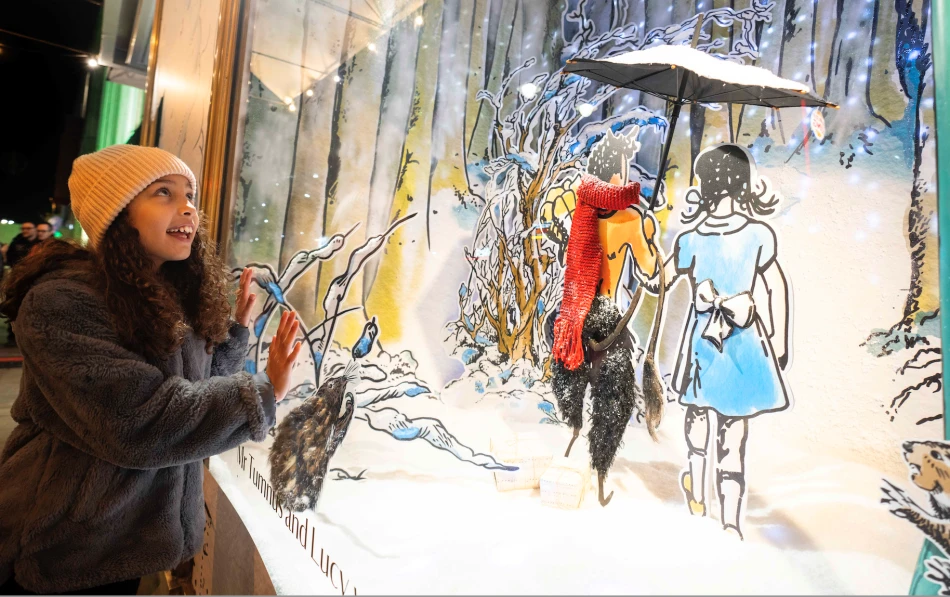 Fenwick's iconic Christmas Window returns for the festive 2023 season with a brand-new theme!
The long-running local tradition is this year themed around The Chronicles of Narnia and boasts a magical display featuring Peter, Susan, Edmund and Lucy embarking on a fantastical adventure with Aslan and Mr. Tumnus in the land of eternal winter.
There's nothing that quite sums up Christmas in the Toon like meandering down Northumberland Street and lining up to the Fenwick Christmas Window, so stop by for a gander next time you're in Newcastle!
Duration
6th November 2023 - 3rd January 2024
Location
39 Northumberland Street, Newcastle upon Tyne, NE1 7AS
More about this venue
More from this venue
Report incorrect information