Things To Do
Where To Celebrate World Book Day in NE1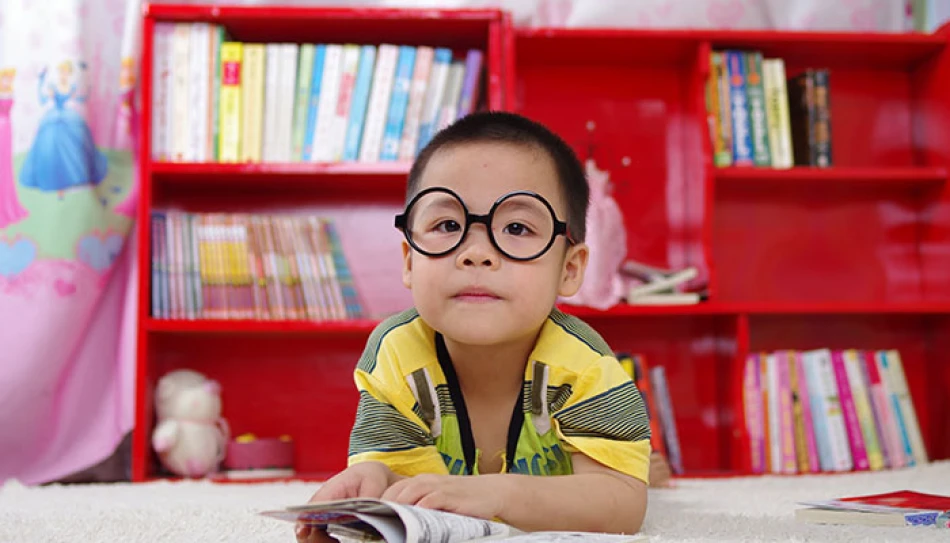 We're giving you word on where to shop, scour and check in for storytime in NE1 this World Book Day! Whether you're playing dress up, searching for your favourite stories, or just want to get your lit fix, we've got you covered...
SEVEN STORIES
Take tots to Seven Stories for exciting exhibitions, fancy dress and fun with elephants and tigers! Arrive bright and early at 9am for grrrreat breakfast with a tiger, inspired by Judith Kerr's much-loved children's book, The Tiger Who Came to Tea. After tucking in to toast with jam and apple and banana slices, families will be able to explore the story behind ELMER and Friends: The Colourful World of David McKee. What's more? Story-lovers are invited to bring the books that make them happy and dress up as their favourite characters this World Book Day. Plus pick up your World Book Day £1 books from the bookshop on the ground floor.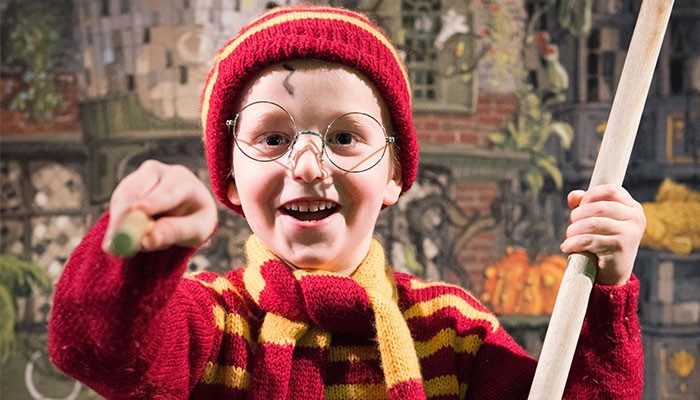 MAGIC BOX
Dressing up for World Book Day? Then get yourselves along to Magic Box - home to a huge and colourful collection of fancy dress costumes for the whole family! Whether big or small, old or young, you're bound to find what you're looking for, whether you're in the mood to be Roald Dahl's Charlie Bucket, Alice in Wonderland, Superman or Goldilocks!
WATERSTONES
Grown-ups are invited to Waterstones this World Book Day for a Crime & Wine Evening with one of the UK's best-loved authors, Mari Hannah. The award-winning writer will be in conversation with the store's very own crime expert, Jo. She'll be discussing her book, The Scandal - the third in a hugely-popular series, based in Newcastle. Tickets are just £3 and include a Q&A session with Mari afterwards.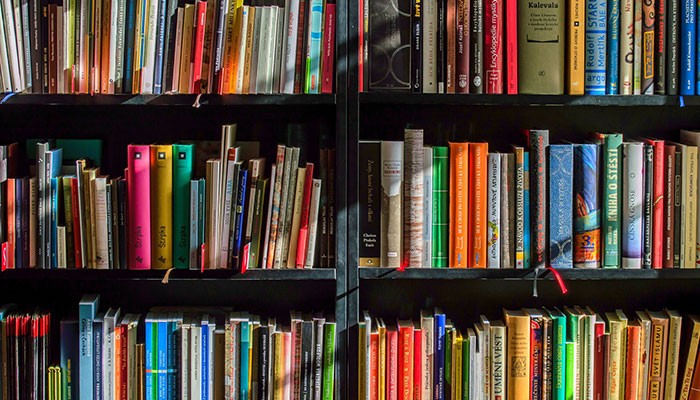 BANG ON BOOKS
Make your little bookworm's dreams come true with a personalised story book with a little help from the team at Bang On Books. Visit their website or their store beneath the railway arches behind the Life Centre, and let your imagination run away with you. A lovely gift and a memory to treasure forever!
LIT & PHIL
Lose yourself in some of literature's best-loved, classic tales at Newcastle's treasured library, The Lit & Phil. The city landmark is now home to around 170,000 books, with around 1,000 volumes being added each year. Scour the shelves in search of your favourite novels, or pick up something new. Everything from local interest and fascinating directories, to printed and recorded music, kid's books and more!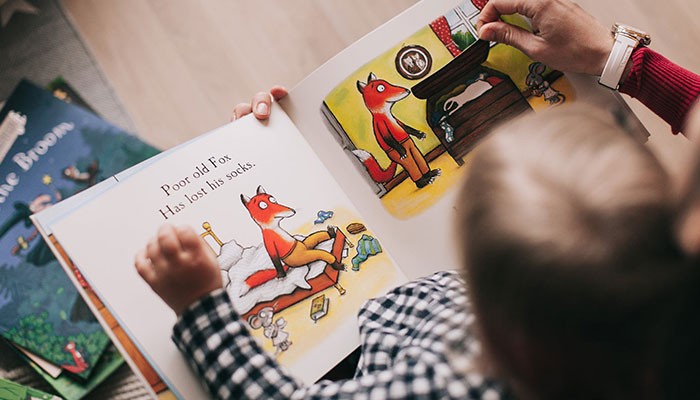 BEST DRESSED >>
Get your fancy dress fix in NE1 this World Book Day with a trip to the following shops...
FLYING TIGER COPENHAGEN
Have fun with DIY goodies and createyour-own outfit kits this World Book Day at intu Eldon Square's Flying Tiger Copenhagen! There's plenty on offer to unleash your creative side!
PRIMARK
Hotfoot it to Primark on Northumberland Street and pick up the perfect onesie to reflect your favourite characters! Whether it's tiger print, leopard print or your favourite princess PJs, you're sure to find something cool!
XTRAS
Go all out with accessories and makeup at Xtras, intu Eldon Square! Looking for that final piece of jewellery to complete your look? Or a bit of face paint to finish your fancy dress masterpiece? This place is sure to sort you out!
intu.co.uk/eldonsquare/stores/xtras
---
Where are you celebrating with the kids this World Book Day? Tag us in your Insta snaps, tweet us your thoughts and share your goings-on Facebook!
Related tags
Report incorrect information