Things To Do
Celebrate Heritage Open Days 2023 in Newcastle
A round-up of some of the city centre venues taking part in this year's Heritage Open Days season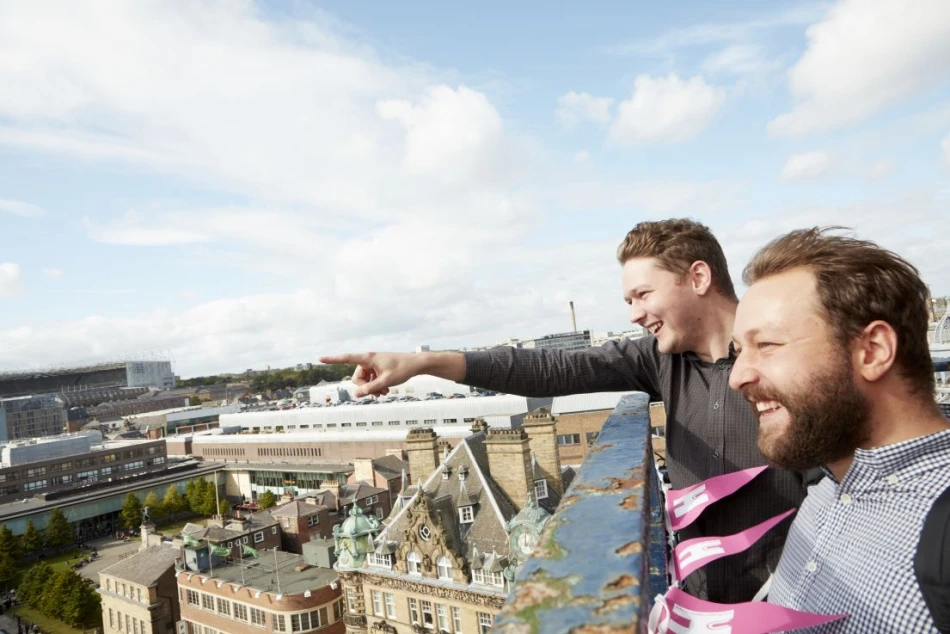 In early September, some of Newcastle's most important and remarkable places and spaces will throw open their doors as part of Heritage Open Days, a Europe-wide celebration of history and culture.

Growing out of a 1991 European Commission initiative to champion Europe's rich culture, history and assets through community engagement and intercultural exchange, the first English incarnation of Heritage Open Days event took place back in 1994, when around 700 events took place.
This year more than 5,000 events will happen from September 8th to 17th, all free and open to everyone, involving organisations and volunteers from all walks of life (public, private and voluntary). And Newcastle – a city with a rich and highly visible history – has lots of Heritage Open Day events for you to enjoy.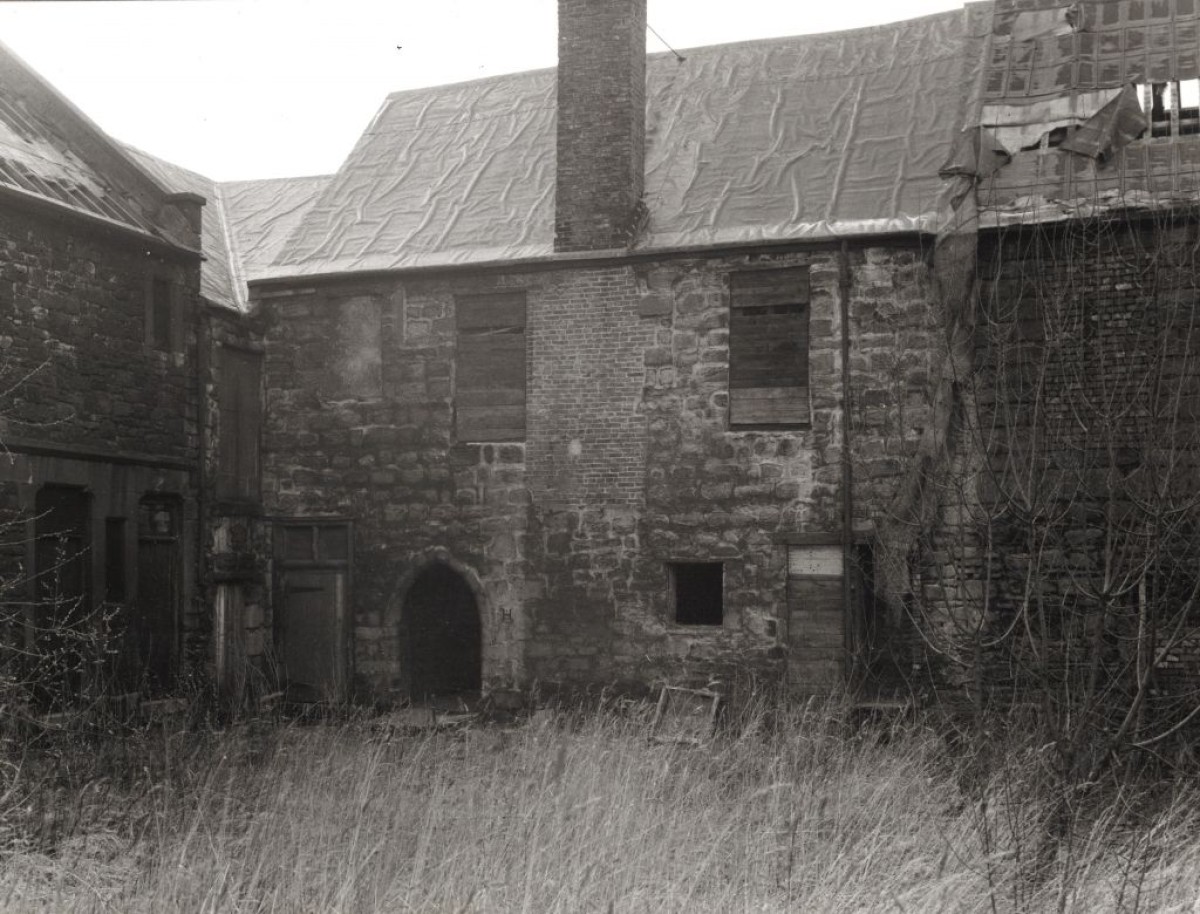 Blackfriars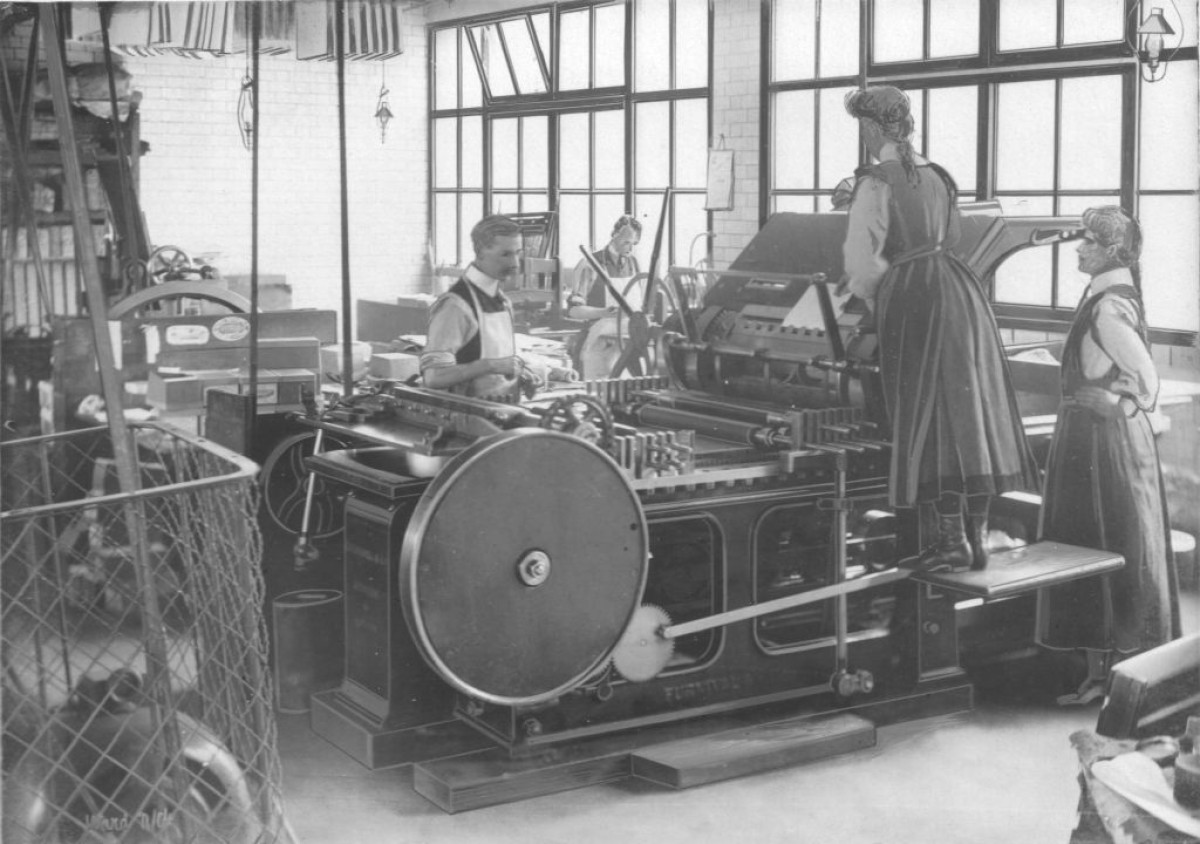 High Bridge Works (Image - Ward Philipson)

Leazes Park (Image - Marion Williams)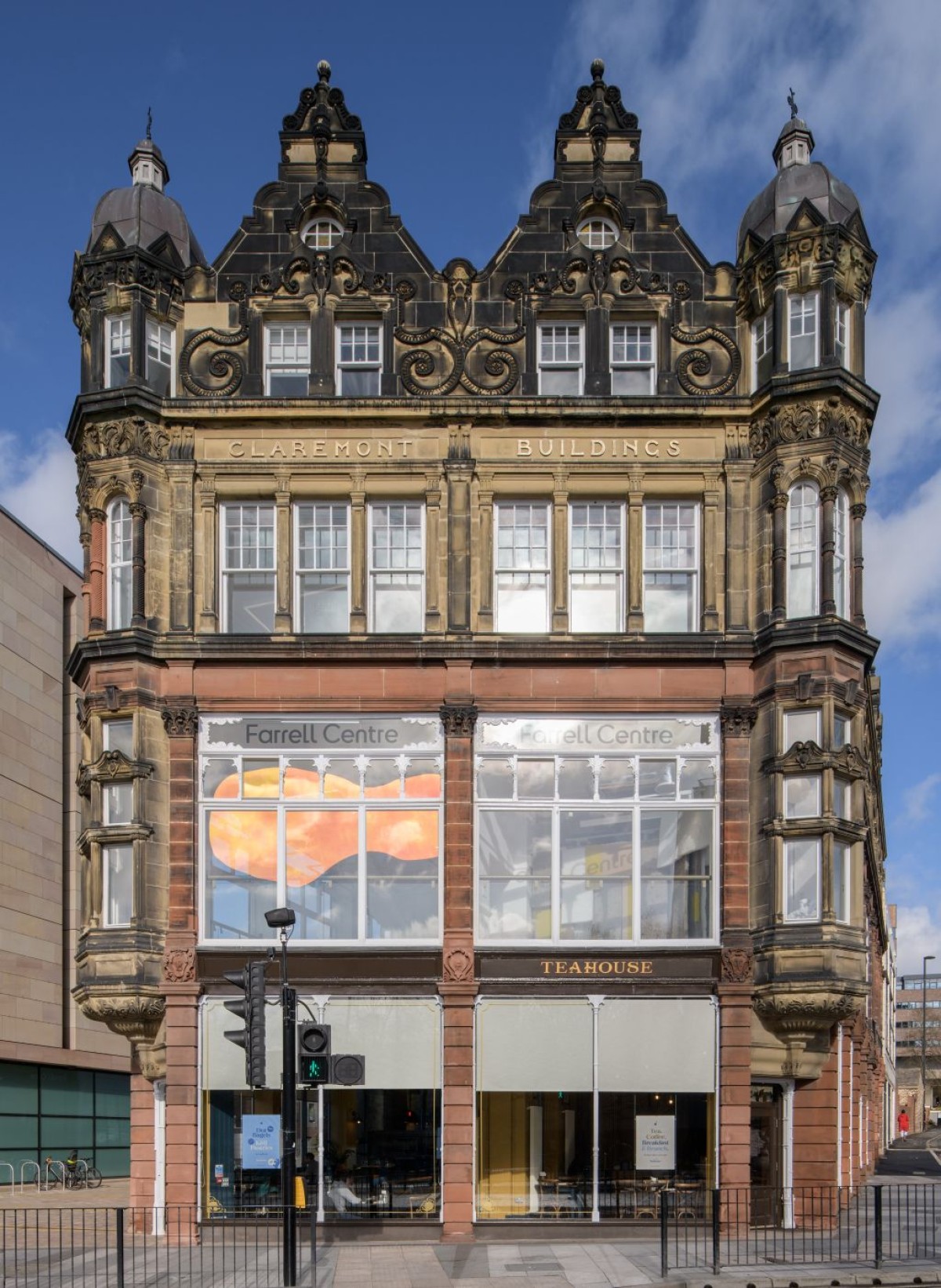 Farrell Centre (Image - Jill Tate)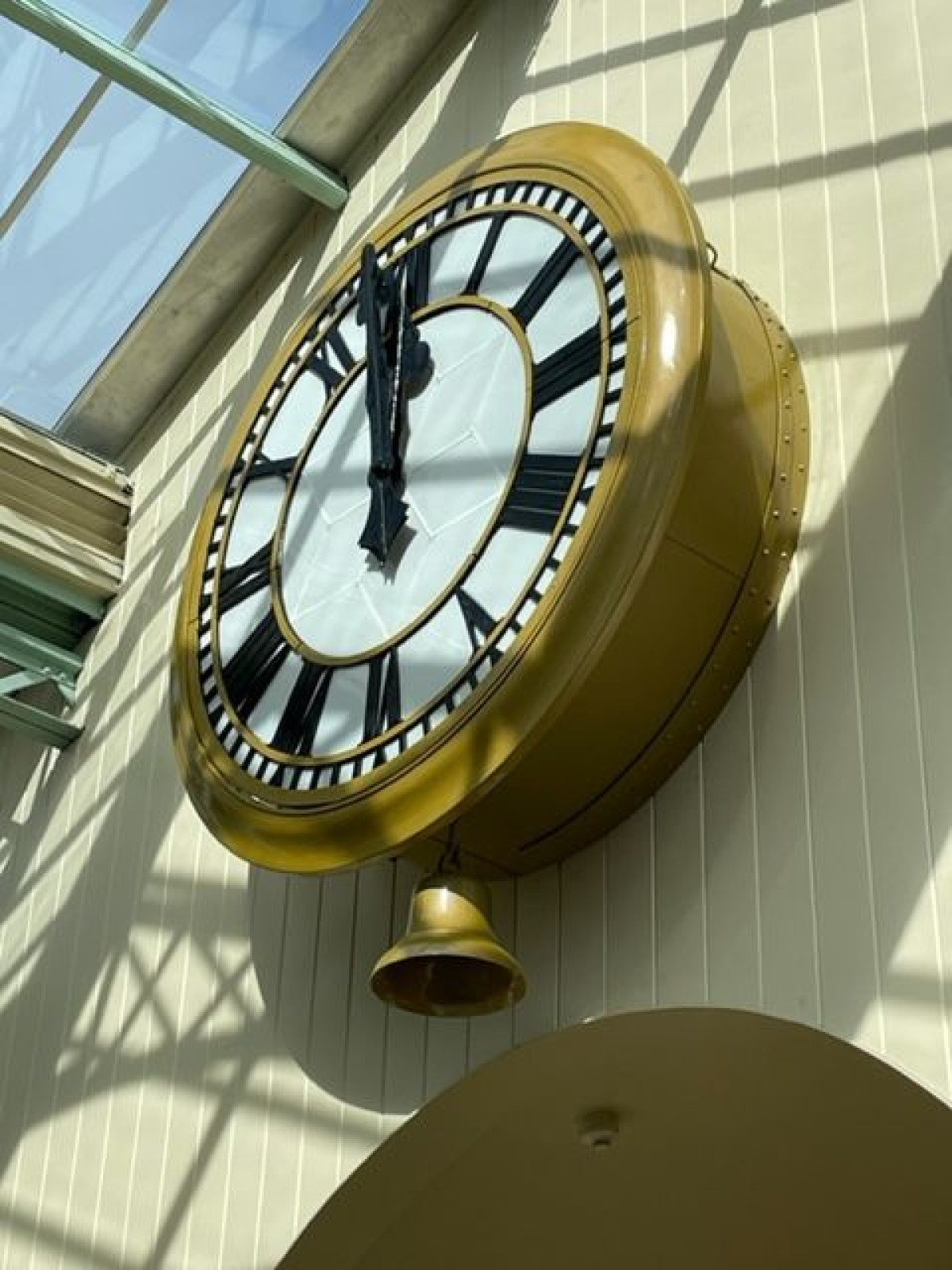 Grainger Market

Bessie Surtees House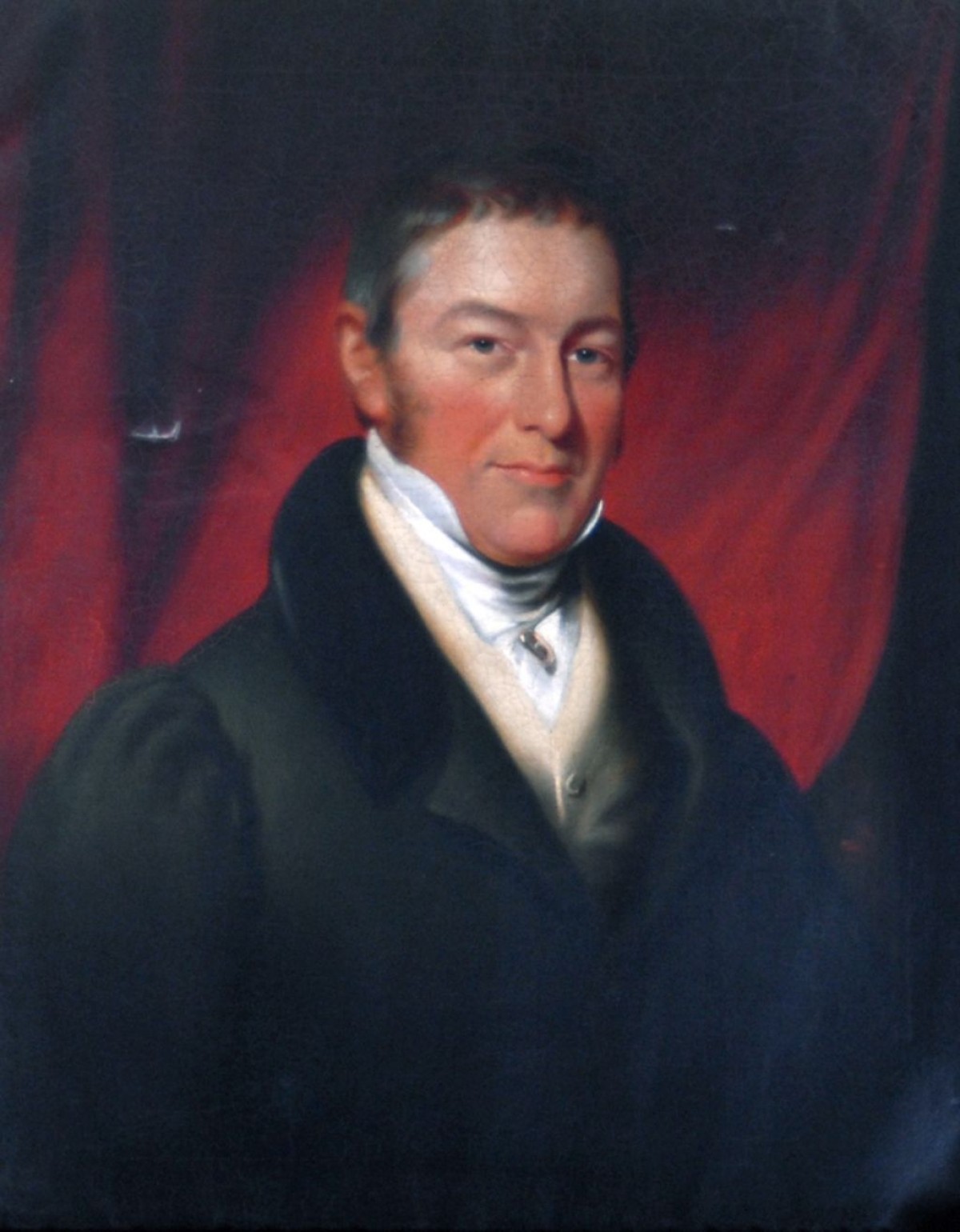 John Buddle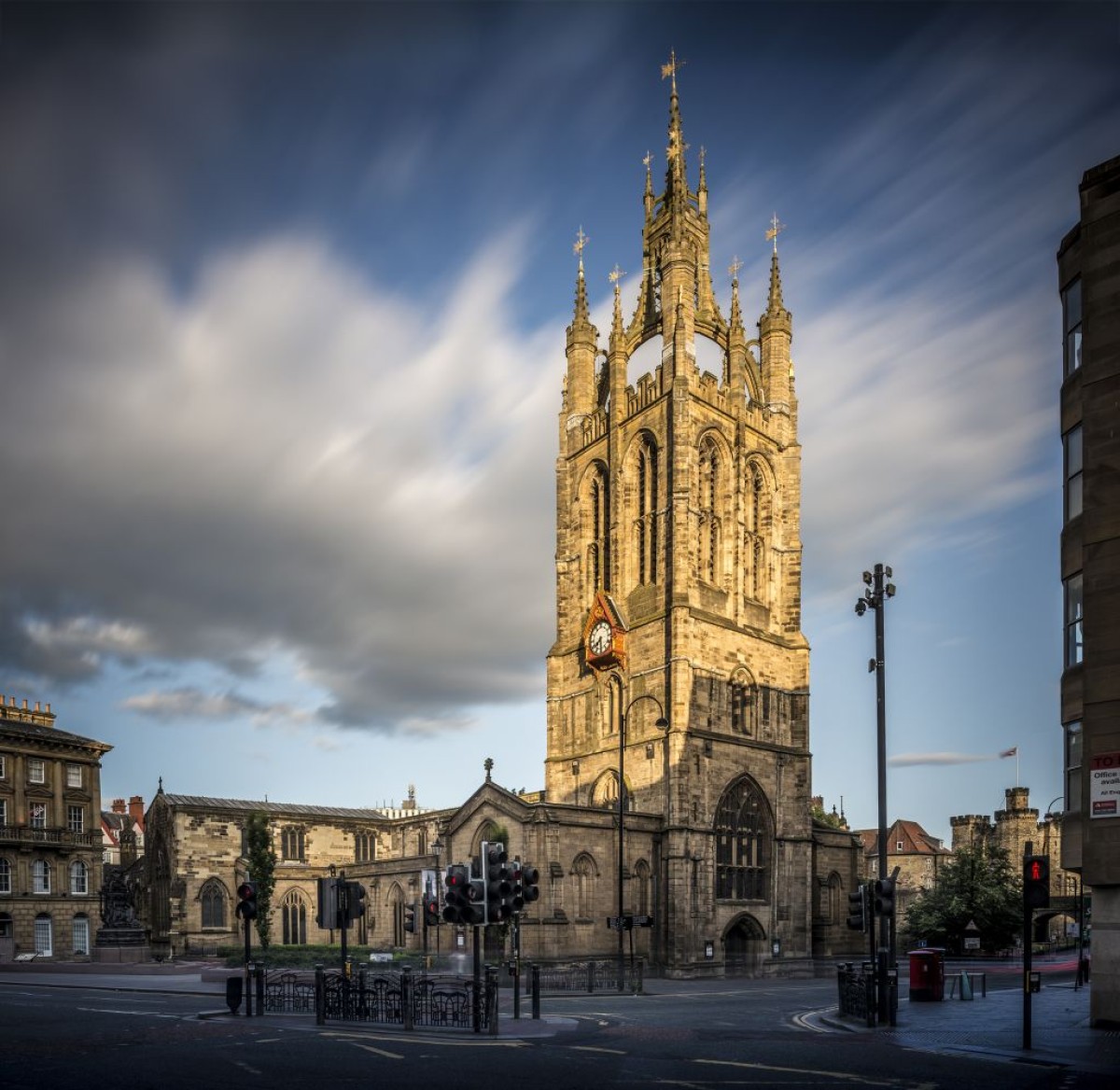 Newcastle Cathedral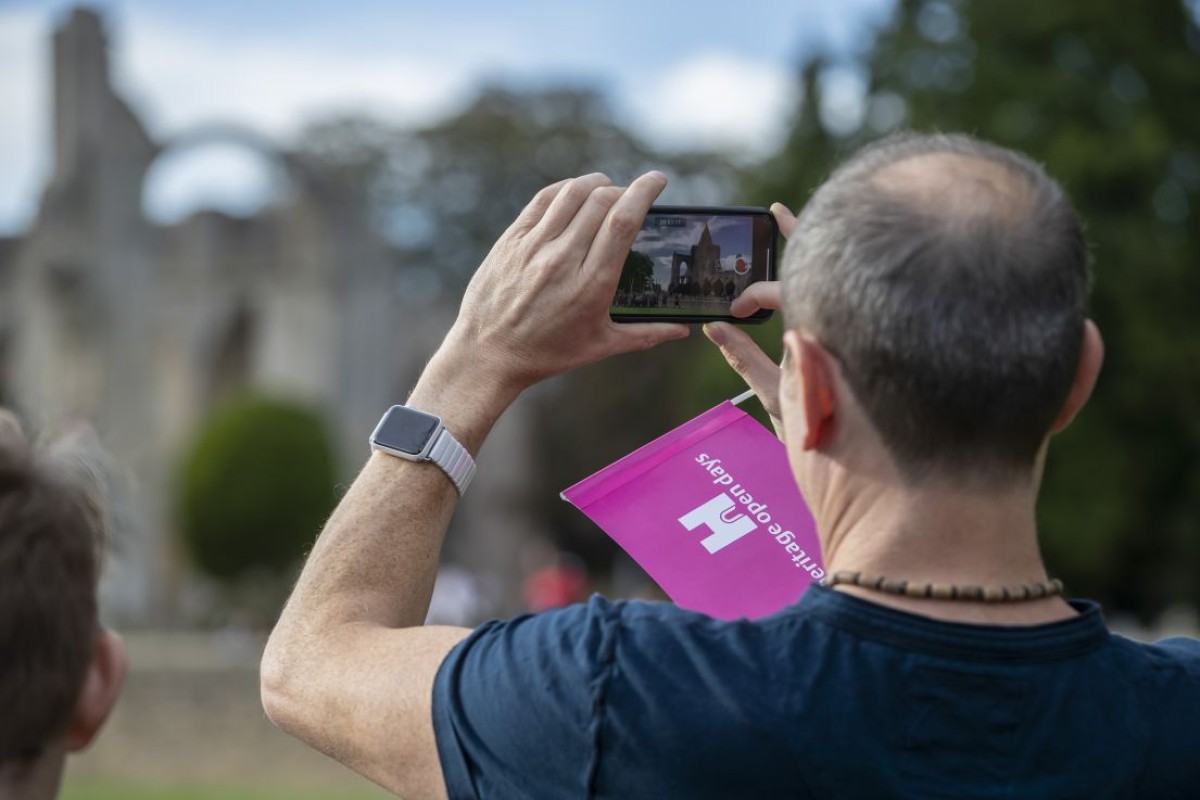 (Image - Chris Lacey)
Related tags
Report incorrect information