Offers
2 Courses £15, 3 Courses £20: The French Quarter
This Offer has expired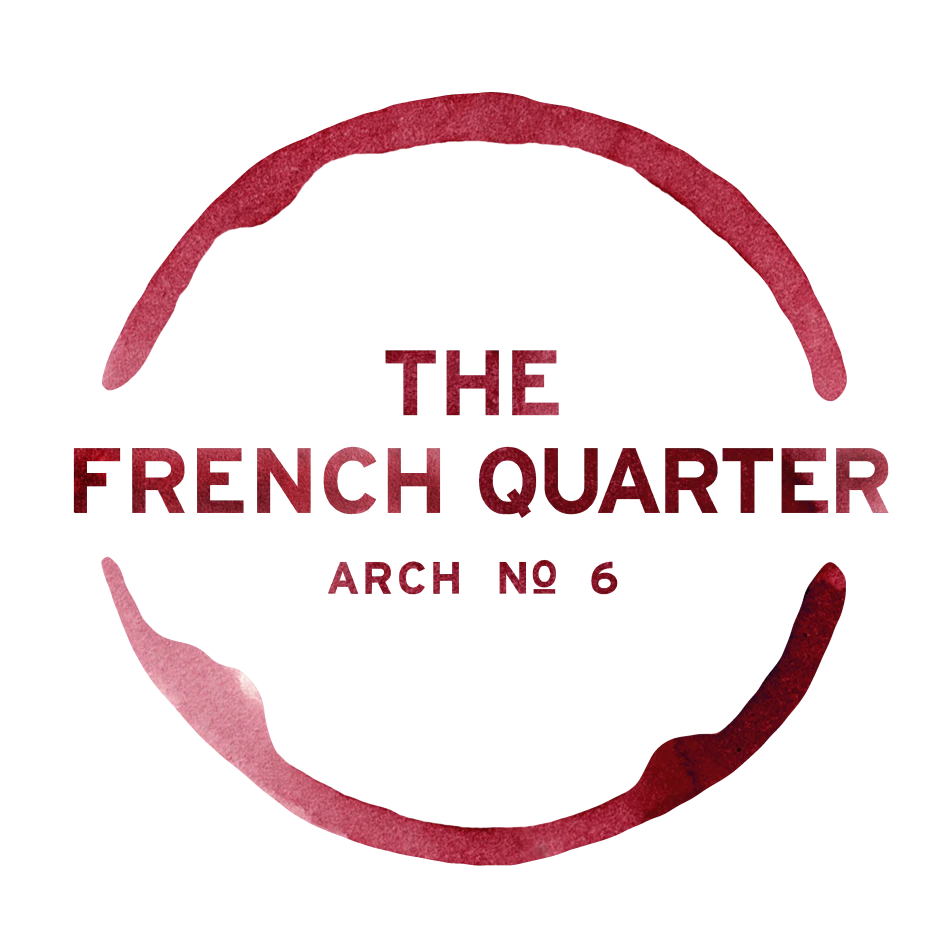 Celebrate NE1's Newcastle Restaurant Week this August at The French Quarter. Enjoy 2 courses for only £15 or 3 courses for only £20.
Starters
Tapenade Noire - Crushed Black Olives, Garlic, Parsley and Chilli Served with Croutons (VE) (GF Option Available)
Friture De Poissons - Fresh Fried Whitebait Served with Aioli (GF)
Pâté De Foie De Volaille - Homemade Chicken Liver Pâté, Served with Toast (GF Option Available)
Mains
Cassoulet De Légumes Du French Quarter - Mixed Vegetable & Bean Casserole (VE) (GF)
Filet De Bar, Légumes Du Soleil Et Beurre Blanc - Grilled Sea Bass Filet on a Bed of Roasted Vegetables Topped with A Butter Sauce (GF)
Médaillon De Porc, Pommes Rissolées Sauce Aux 2 Poivres - Pork Tenderloin Served with Bistro Potatoes & A Pink & Black Peppercorn Sauce (GF)
Desserts
Crème De Citron Vert - Lime Posset
Mousse Au Chocolat - Homemade Chocolate Mousse
Ile Flottante - Meringue Clouds in Custard and Caramel
-
Valid from
Tuesdays, Wednesdays, Thursdays & Fridays 7th August - 13th August 2023
Location
Arch 6, Westgate Road, Newcastle Upon Tyne, NE1 1SA
Terms and Conditions
Offer available Tuesday to Friday from 12pm to 6pm. Normal menu resumes after 6pm.
Not available on Monday, Saturday or Sunday.
Please note that this is a sample menu and that dishes are subject to change.
Related tags
Report incorrect information