Offers
2 for £12 Cocktails: Pleased to Meet You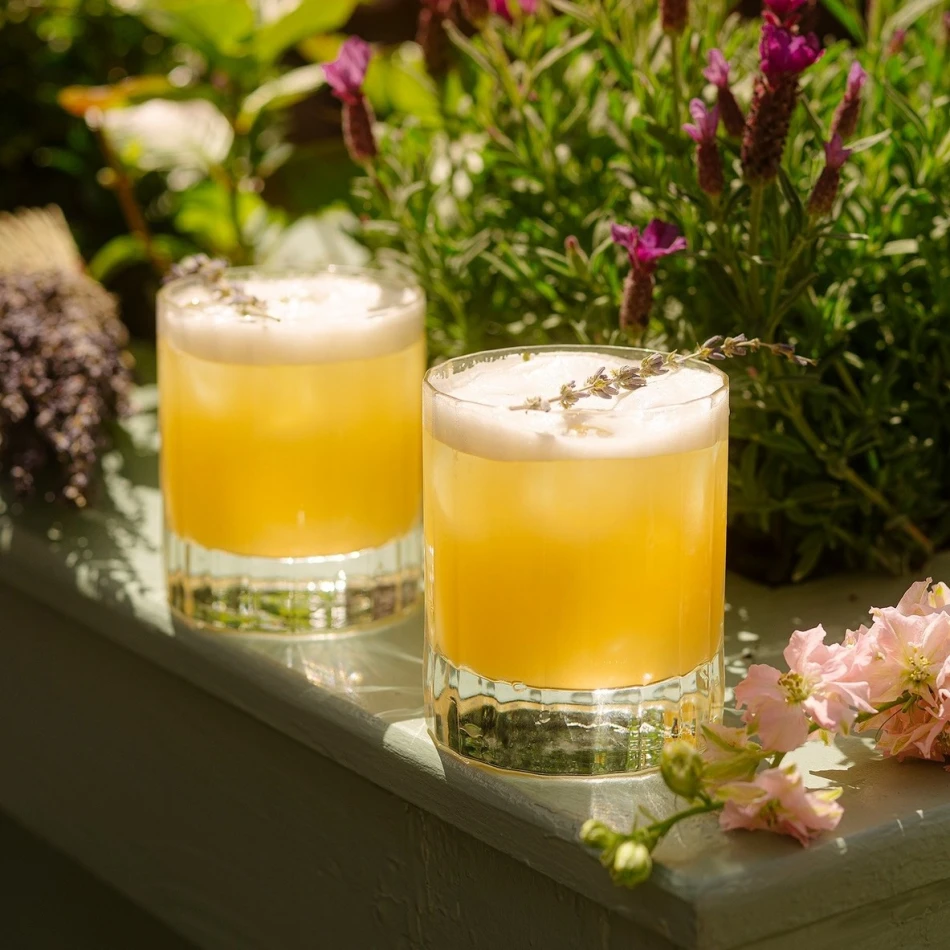 Pleased To Meet you serves up some of the best cocktails in the Toon and with this amazing offer you can enjoy two of them for just £12!
Choose from classic concoctions with a Pleased To Meet You Twist like the Spice and Nice Negroni or the Violet Martini or go for the dessert-inspired Butterscotch Old Fashioned - a mix of Butterscotch Bulleit bourbon, caramel syrup, Frangelico liqueur, chocolate bitters and Angostura bitters.
Valid from
Mondays, Tuesdays, Wednesdays, Thursdays & Fridays 26th October 2023 - 2nd February 2024
Venue
Pleased to Meet You
Location
41-45 High Bridge, Newcastle Upon Tyne, NE1 1EW
Terms and Conditions
Offer available Monday to Friday between 3pm and 7pm.
Offer not available on bank holidays.
More from this venue
Report incorrect information