Offers
2 Courses £20: Hotel Du Vin & Bistro
This Offer has expired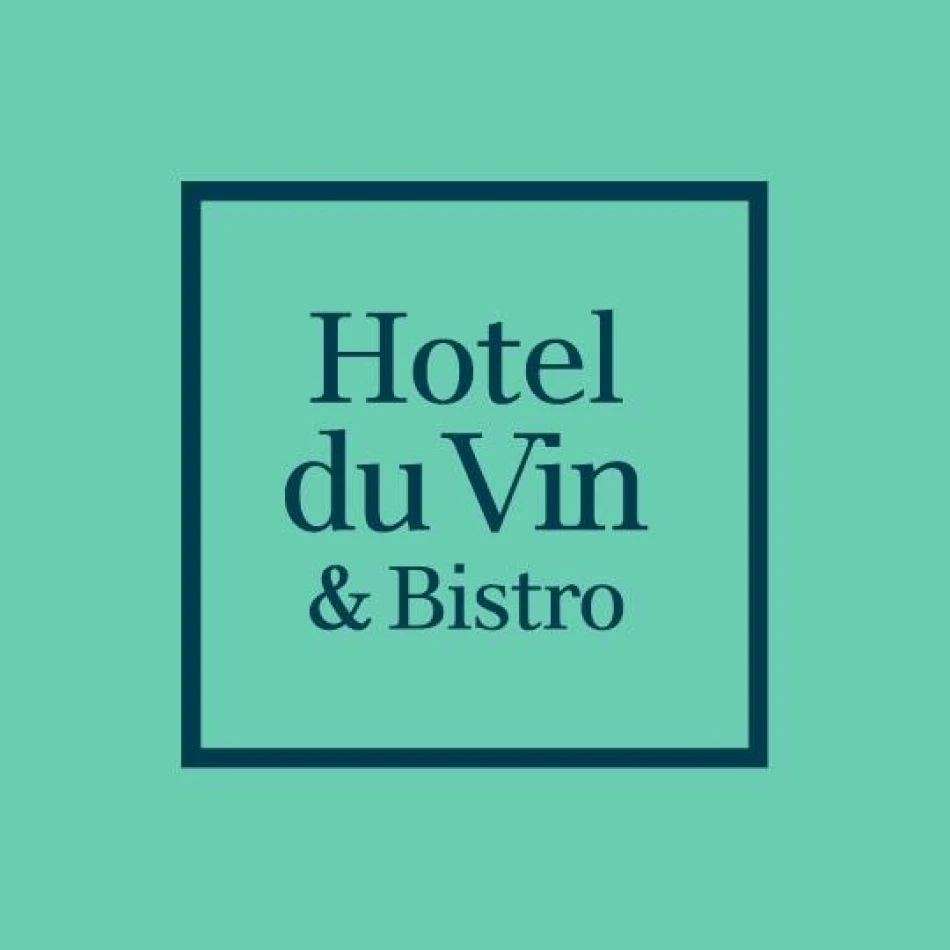 Celebrate NE1's Newcastle Restaurant Week this August at Hotel du Vin & Bistro. Enjoy 2 courses for only £20.
Starters
Soupe a L'Oignon - Classic French Onion Soup
Caramelised Onion & Garlic Tart - Sweet Caramelised Onions Packed onto a Homemade Pastry Tart, Served with a Roquette Salad (VE)
Pâté Maison, Cornichons - Our Classic Pork and Pistachio Pâté Served with Cornichons and Toasted Pain De Campagne (N)
Tiger Prawns - Chilli, Garlic and Pastis Butter, Aioli Dip (GF) (£5 Supplement)
Mains
Baked Ratatouille - Provençal Stew Topped with a Vegan Style Parmesan and Herb Breadcrumbs (VE) (GF)
Grilled Normandy Chicken - Escalope of Normandy Chicken, Served with Pommes Frites and Petit Salad
Tuna Niçoise Salad - White Albacore Tuna, Green Beans, Soft Boiled Egg, New Potato and Tomato (GF)
Signature Rump Steak 200g - 35 Day Aged, Best Served Pink for Full Flavour. Served with Pommes Frites, Peppercorn Sauce, Confit Tomato and Watercress (N) (£8 Supplement)
Desserts
Crème Brûlée - Baked Vanilla Custard, Glazed under Sugar (V) (GF)
Black Forest Chocolate Mousse - Rich Chocolate Mousse with Griottines Cherries and Black Cherry Coulis (VE) (GF)
Glaces Et Sorbets - Three Scoops in a Choice of Flavours (V) (GF)
Assiette De Fromage - Selection of Artisan Cheese, Served with Biscuits and Chutney (£2 Supplement)
-
Valid from
7th August - 13th August 2023
Venue
Hotel Du Vin & Bistro
Location
Allan House, City Road, Newcastle upon Tyne, NE1 2BE
Terms and Conditions
For special dietary requirements or allergy information, please speak with a member of our team before ordering. Although we endeavour to do so, we cannot guarantee that any of our dishes are allergen free or fulfil dietary requirements due to possible cross contamination during production.
All of our prices include VAT.
A discretionary service charge of 10% will be added to your bill.
More from this venue
Related tags
Report incorrect information