Offers
3 Courses £20: Gaucho
This Offer has expired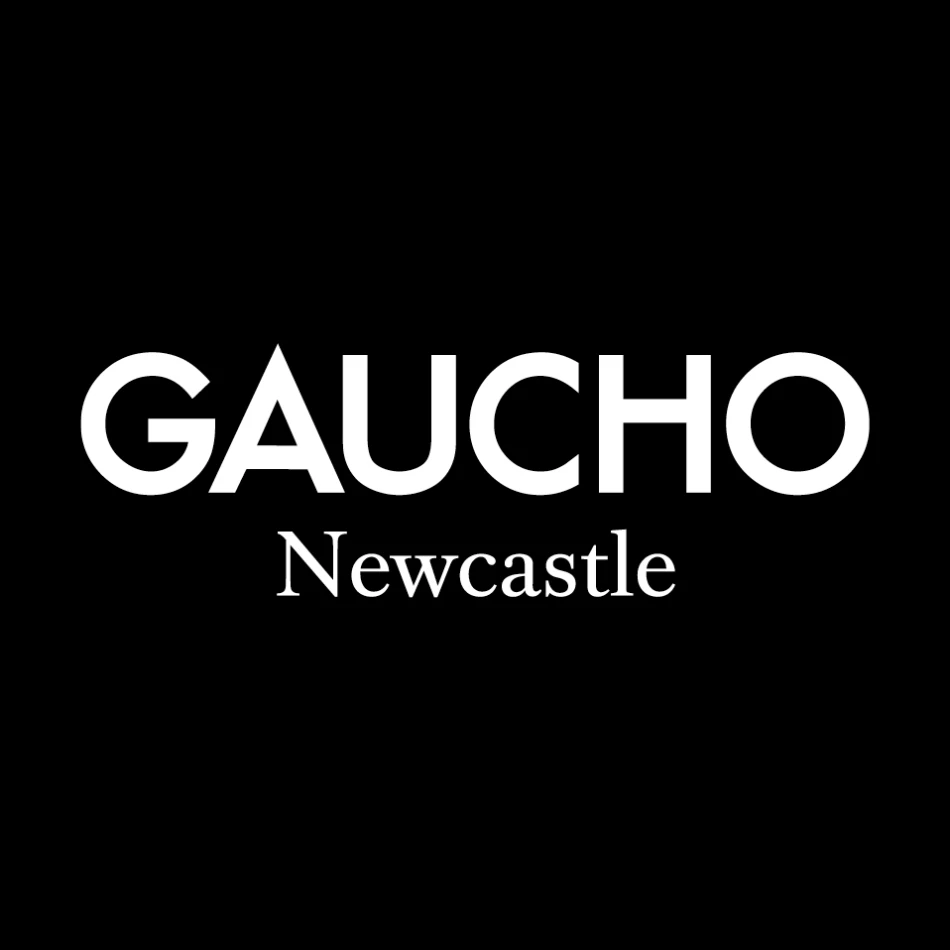 Celebrate NE1's Newcastle Restaurant Week this August at Gaucho. Enjoy 3 courses for only £20.
Starters
Sea Bass Ceviche - Picante Rojo, Avocado, Arepa Bread
Beetroot Ceviche - Heritage Beetroots, Mango Nectar Dressing, Red Onion, Chilli, Coriander, Nasturtium (V) (VE)
Mains
Chorizo - Sirloin. Tender yet Succulent With a Strip of Juicy Crackling Parsley
Churrasco Cuadril - Rump. Spiral Cut, Marinated in Garlic and Olive Oil
Classic Burger - 100% Argentine Beef Patty, Brioche Bun, Cherry Tomato Jam, Baby Gem Lettuce, Onion, Mayonnaise, Chips
Gnocchi - Kale Pesto, Parmesan (V) (VE)
*All Steaks Are Served with Chips or Seasonal Salad and Your Choice of Béarnaise or Chimichurri Sauce
Desserts
Chocolate Volcano - Pistachio Ice Cream (V)
Affogato - Espresso, Dulce De Leche, Ice Cream, Almond Biscuit (V)
Dulce Flan - Caramel Sauce (V)
-
Valid from
Mondays, Tuesdays, Wednesdays, Thursdays & Fridays 7th August - 11th August 2023
Location
2-6 Market Street, Newcastle upon Tyne, NE1 6JF
Terms and Conditions
Offer available Monday to Friday between 12pm and 5pm and Monday to Wednesday between 6pm and closing.
Pre-booking is essential. Book online here: https://gauchorestaurants.com/restaurants/newcastle/
No walk-ins.
Please be advised that all our food is prepared in an environment where allergens are present. We will take every reasonable precaution when preparing your food, but there is the risk of potential cross contamination of allergens. The allergen information identifies the known prescribed allergens within our dishes, it does not indicate if a dish 'may contain'.
More from this venue
Related tags
Report incorrect information