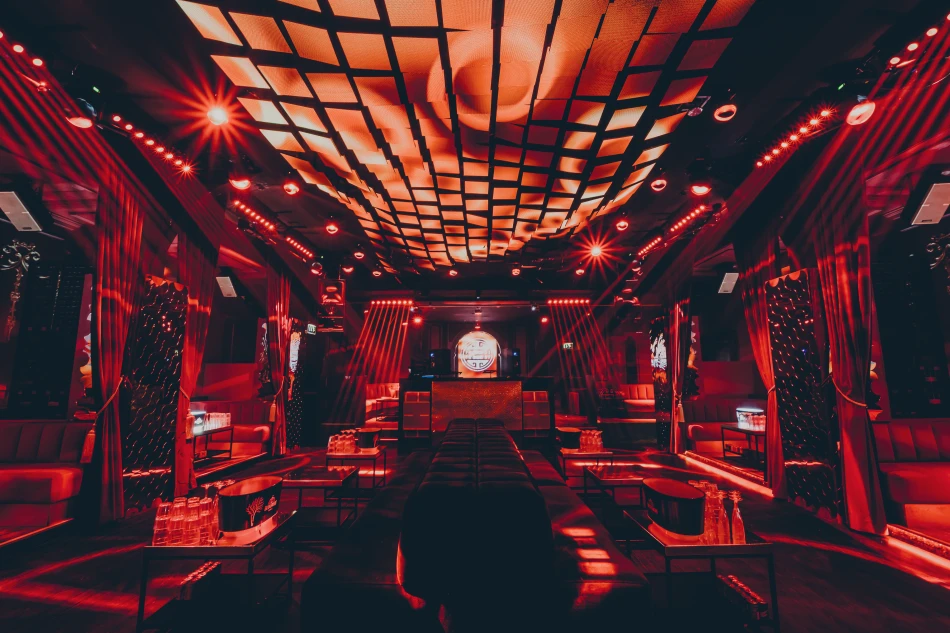 In the centre of Newcastle lies a thriving and upmarket nightclub titled Chinawhite. Chinawhite, which is renowned for its lustrous and modern environment, provides VIP table service and an outstanding nightlife experience. The facility features sophisticated lighting and sound equipment together with a luxurious Asian interior design.
Locals, celebrities, and VIPs are among the eclectic and fashionable clientele that Chinawhite Newcastle draws. The club has a very wide dance floor and plays music from many different genres, including rap, afrobeats, rnb, and amapiano.
For those looking for a more private and opulent environment, the club offers an exclusive and enhanced experience, complete with private booths and bottle service. Chinawhite also organises frequent events and presents performances by well-known DJs, creating a vibrant and exciting atmosphere all night long.
With its central location, stylish ambiance, and top-notch entertainment, Chinawhite Newcastle stands as a premier nightlife destination for partygoers in Newcastle and beyond.
Guestlist and Table entry only: contact via Instagram, phone or email.
Opening hours
Monday: Closed
Tuesday: Closed
Wednesday: Closed
Thursday: Closed
Friday 11pm - 4am
Saturday: 11pm - 4am
Sunday: Open on Bank Holidays and special events
Address
Fenkle Street
Newcastle upon Tyne
NE1 5XU

Contact
Report incorrect information