Offers
2 Courses £15, 3 Courses £20: Leila Lily's
This Offer has expired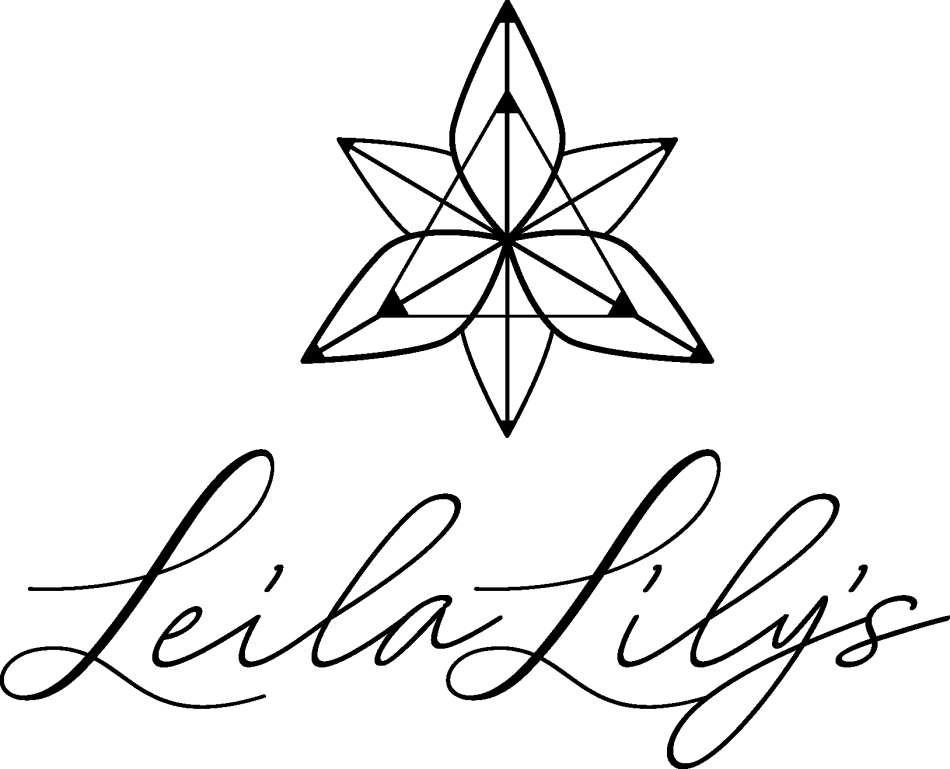 Celebrate NE1's Newcastle Restaurant Week this August at Leila Lily's. Enjoy 2 courses for only £15 or 3 courses for only £20.
Starters
Chicken & Coriander Terrine - Mango Gel, Chicken Quavers (GF)
Prawn & Crayfish Cocktail - Avocado, Marie Rose Sauce (GF)
Goats Cheese Mousse - Olive Crumb, Dehydrated Tom Sponge (V)
Isle of White Tomato Salad - Crispy Bocconcini, Basil Sorbet, Balsamic Caviar (V)
Mains
Grilled Plaice - Spinach, Herb Gnocchi, Tarragon Velouté
Pan Seared Chicken - Corn Fritters, Charred Corn, Braised Leek, Pancetta Foam
Veggie Moussaka - Apple Tzatziki, Freshly Baked Flat Bread (V)
Beef Burger & Monterey Jack Cheese - Bacon, Onion Rings, Lettuce, Tomato, Horseradish Mayonnaise, Fries
Desserts
Strawberry Cheesecake - Strawberry Ice Cream (V)
White Chocolate & Basil Mousse - Raspberry Textures (V)
Sticky Toffee Pudding - Butterscotch Sauce, Vanilla Ice Cream (V)
Caramel Sous Vide Pineapple - Crushed Pistachio, Banana & Passion Fruit Sorbet (GF) (V) (N)
-
Valid from
Mondays, Tuesdays, Wednesdays, Thursdays, Fridays & Saturdays 7th August - 13th August 2023
Location
2-12 Grey Street, Newcastle upon Tyne, NE1 6AE
Terms and Conditions
Offer available all day Monday to Saturday.
More from this venue
Related tags
Report incorrect information