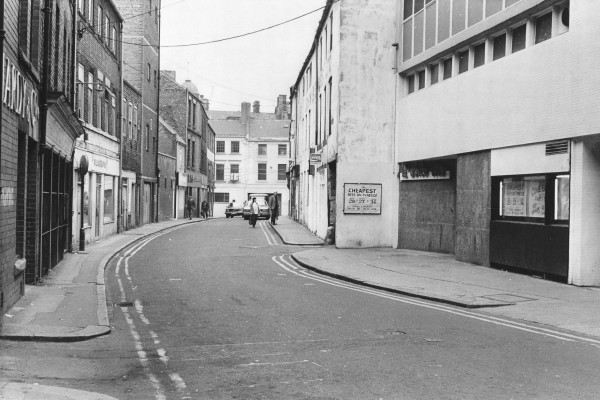 La Dolce Vita, Low Friar Street
London's West End arrived in Newcastle when La Dolce Vita opened in 1963. Its roulette wheels paid for exotic entertainment and cuisine: the cabaret came from the likes of Tom Jones, Lulu and Cilla Black, and the chicken came in a basket. The Beatles visited in its opening month but no Sixties scene was complete unless it was graced by the Kray Twins, who were there twice. Local criminals queued up to be photographed by the Press with the twins and boxing champ Joe Louis, giving themselves cast iron alibis for their whereabouts that evening.
The building spent the Seventies as Sloopy's Nightspot and was rescued from its disco inferno by two local brothers called Walker, who gave it an expensive refurb and renamed it after themselves. Once again the Press took an interest, when the footballer Paul Gascoigne was crocked in a fracas at Walkers Club Cafe in 1991. Two years later it was reinvented as Planet Earth, with cheaper drinks and dancier tunes, finally shutting up shop in 2002, when the building was converted into an apartment block.